1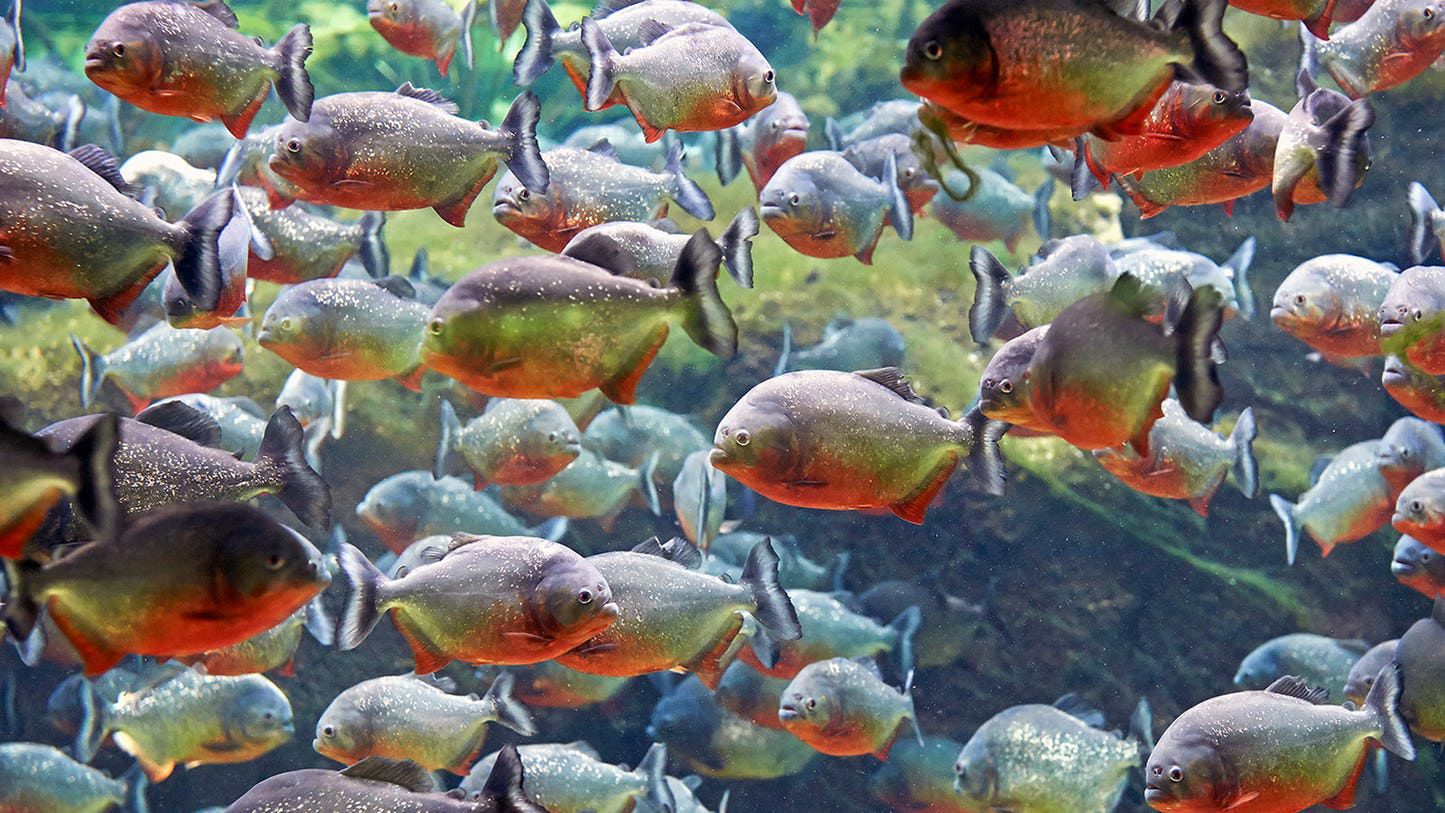 Piranhas are reptiles.
TEST YOURSELF: If You Score Above 70% You Would Officially Pass Apple's Impossible Job Interview 50q
You got out of !
Share Your Results!
In terms of awesome places to work, many see Apple as one of THE dream workplaces in the world. With a chilled, relaxed and cool culture, mixed with an intense workload and huge rewards, Apple is an employer that has an awful lot to offer.
Would you yourself be up to the task when it comes to working for this giant corporation, though? It's time to take our test and find out!