1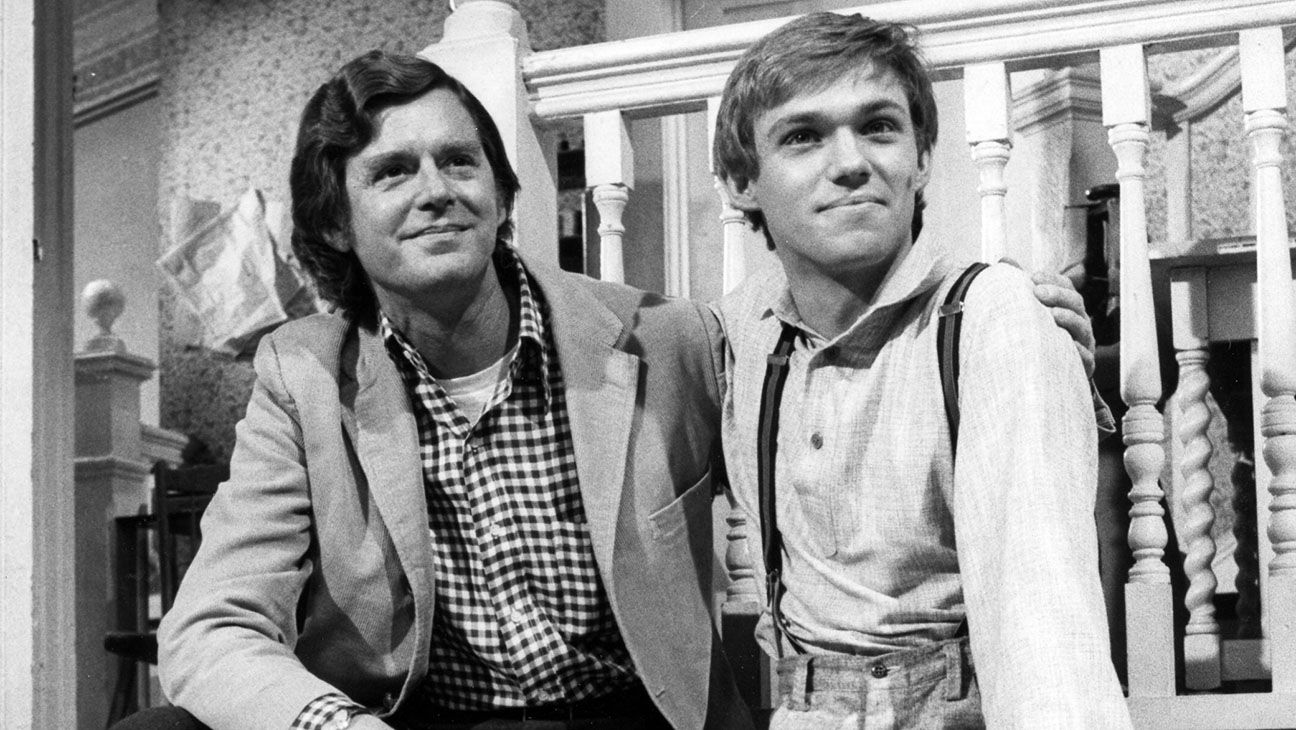 Who created the series?
Richard Thomas
Early Hammer Jr
Michael Learned
TEST YOURSELF: How Well Do You Remember The Waltons?
Please enter your email address to view your results
Ahh, The Waltons. Many of us remember it fondly: a classic TV show detailing the trials and tribulations of a traditional American family living in the state of Virginia. More than that, it was set against the desolate backdrop that was the Great Depression and World War II.
Doesn't sound that gripping in hindsight… but this incredible show wowed audiences for just shy of ten years with its mass of captivating characters and testy story-lines.
So, how's your '70s television knowledge? Incredible? Well, we certainly hope so. Because here you'll be able to test your Waltons understanding to the core: whether it be characters' professions, marriages, deaths or illnesses… better prepare yourself!