1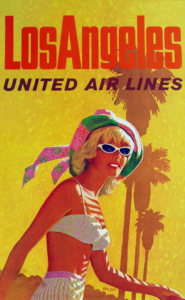 Who is in the poster in Sam's bedroom?
Molly Ringwald
Meryl Streep
Nancy Spungen
TEST YOURSELF: How Well Do You Remember The Lost Boys?
Please enter your email address to view your results
You got out of !
"Vamp up!" You've probably heard this phrase from a famous movie. Guess what? We have, too! Long, sharp canine teeth. Diluted, red scary eyes. Bloodlust look and marble-white skin. You got it! Vampires.
We all grew up with our favourite vampire shows – Buffy: The Vampire Slayer; the Twilight movies; and who could forget the handsome Salvatore brothers from The Vampire Diaries?
And who can forget the original movie that inspired all other vampire shows and films before it? You're right if you're thinking about The Lost Boys!
As two young guys discover a disturbing truth about their new hometown, they also come face-to-face with something darker and beyond terrifying…when mysterious deaths are caused by a gang of vampires lurking around town, the guys must find out how to fight them and save everyone.
So here we go, put your vampire knowledge to the test…