1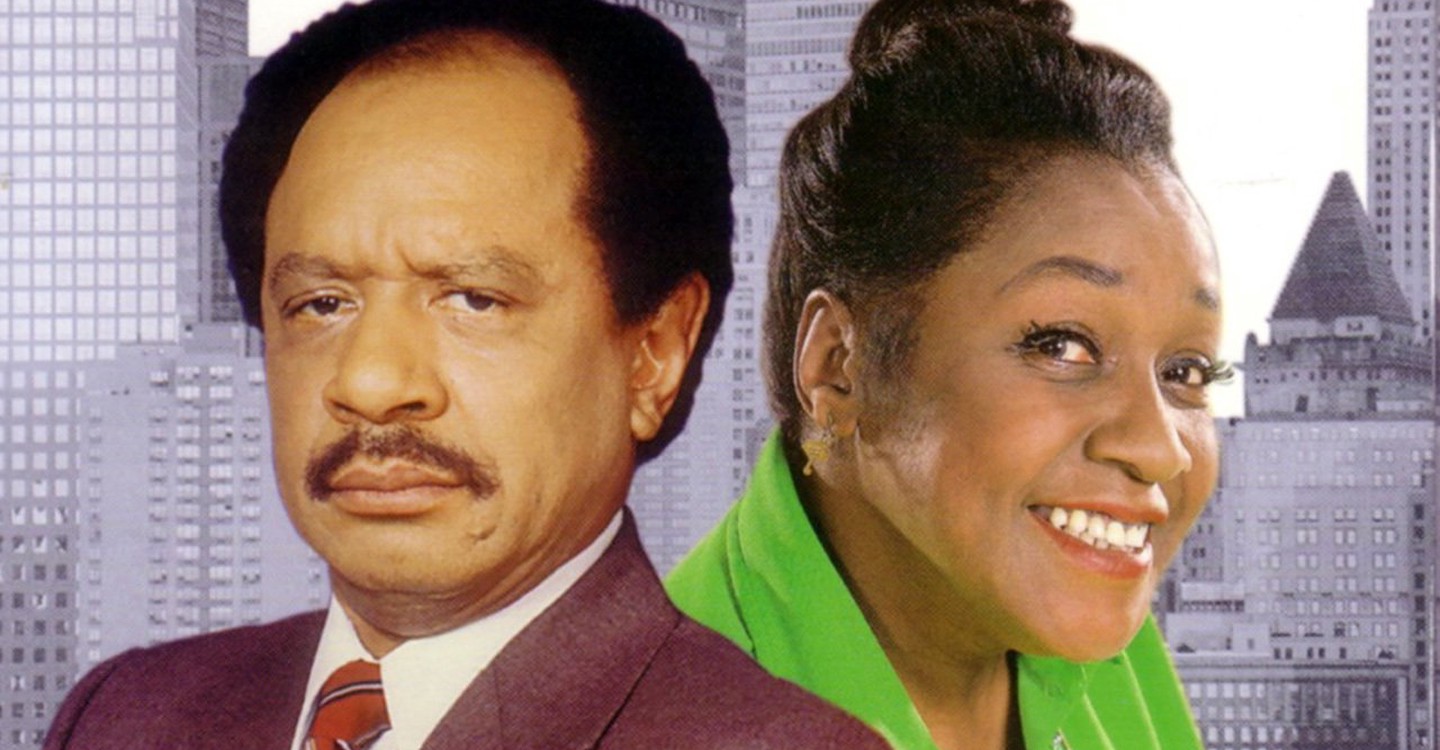 Who is the father of the Jeffersons?
TEST YOURSELF: How Well Do You Remember The Jeffersons? Copy Copy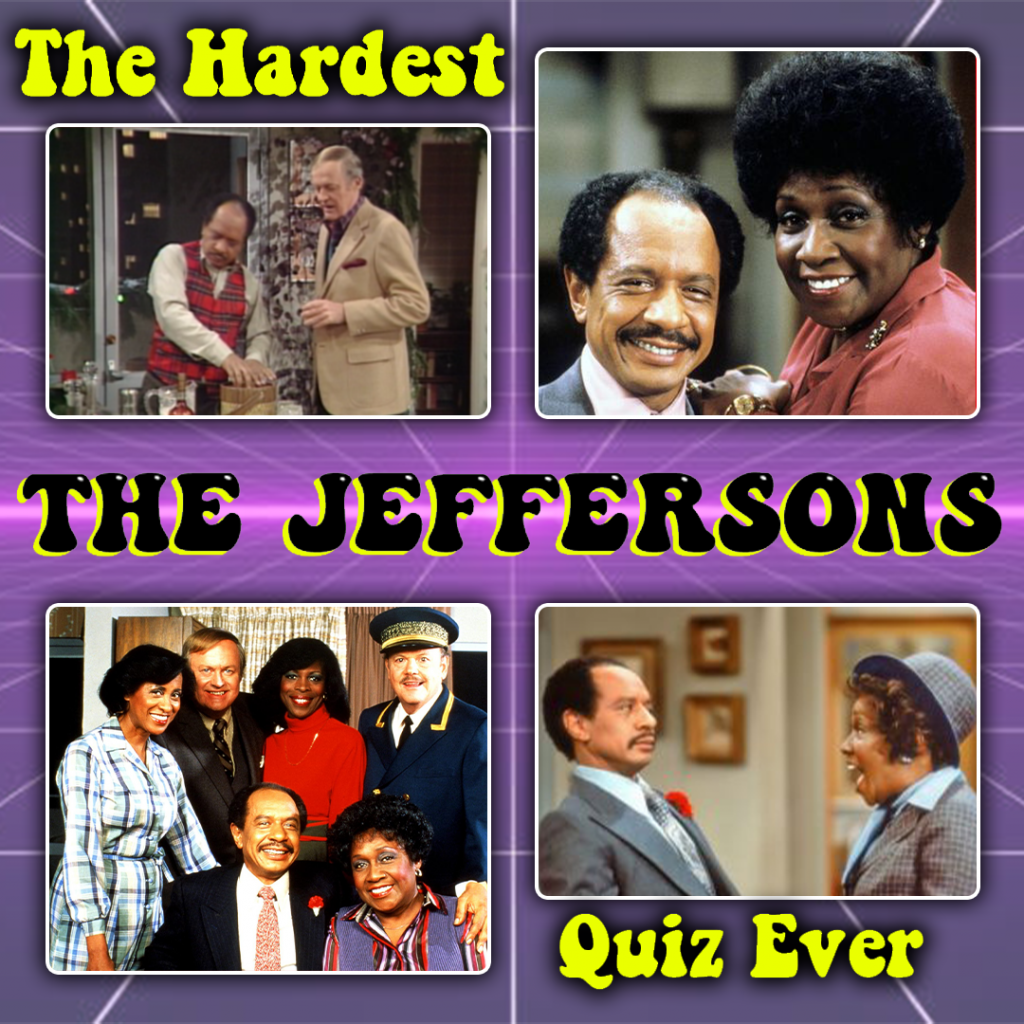 Please enter your email address to view your results
Do you remember watching the Jeffersons in the '70s and '80s?  It was one of the longest-running sitcoms and the first to feature a married interracial couple.  Whilst it was really funny in the main, it also touched on hard-hitting issues, such as alcoholism, gun control and even being transgender, a subject rarely mentioned during that era.
Now we know you all love a quiz, so what better way to celebrate The Jeffersons than to test your knowledge and see how much of a fan you really are.  I think you'll be surprised when it all comes flooding back to you so, go on, get started!