1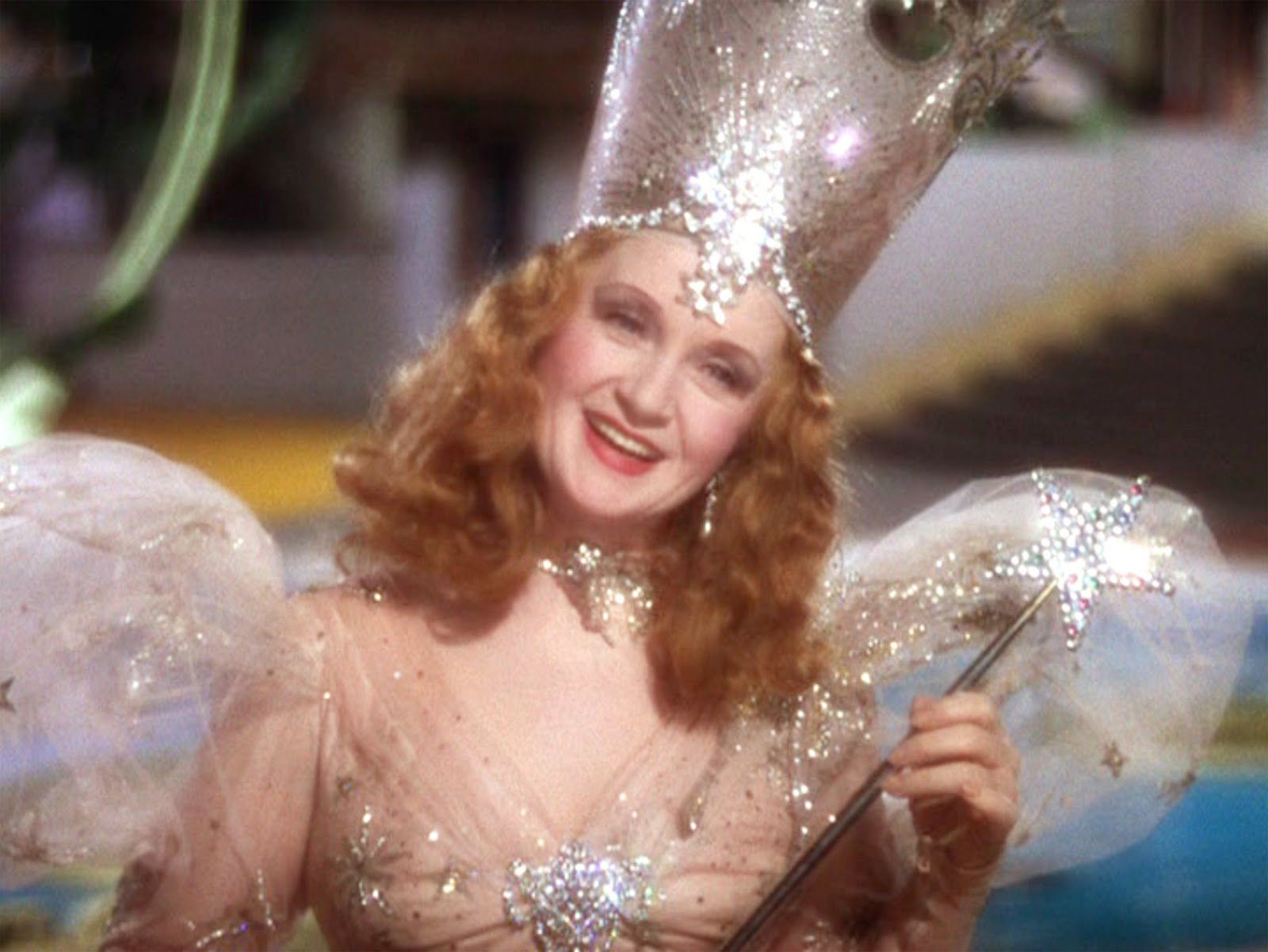 Can you name the good witch of the North?
TEST YOURSELF: How Well Do You Know The Wizard Of Oz?
You got out of !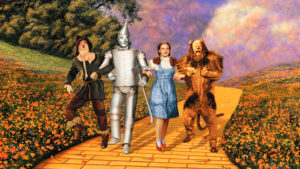 Share Your Results!
"We're off to see the wizard, the wonderful Wizard of Oz!"
Who doesn't love this timeless classic featuring Judy Garland and Frank Morgan? This magical sing along film takes us on a journey reminding us of our childhood fears, inner strengths and the true benefits of friendship (where we least expect to find them).
Despite the film not being a huge box office success when it was first released, it was still an Oscar award winning production and has stood the test of time,  capturing all things we still hold dear. Eighty years on and they saying still goes: "there's no place like home."
"Somewhere over the rainbow skies are blue and the dreams that you dare to dream really do come true…"
Down the yellow brick road Dorothy encounters some of the friendliest and frightening characters; this quiz will put your knowledge to the test!