1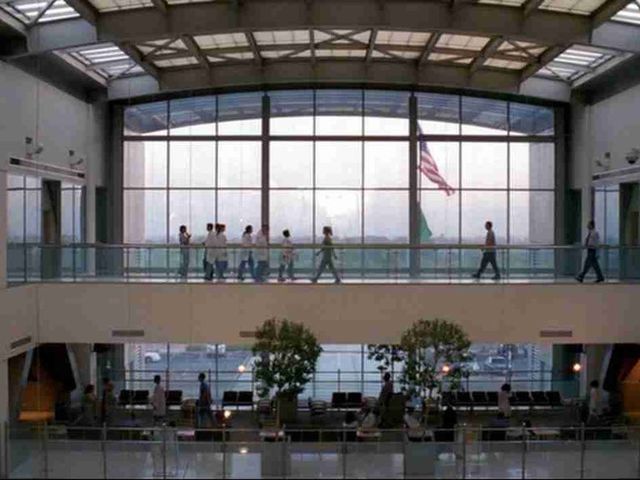 Which of the following has not been the name of the hospital?
Grey Shepherd Memorial Hospital
Grey Sloan Memorial Hospital
TEST YOURSELF: How Well Do You Know Grey's Anatomy?
Share Your Results!
Grey's Anatomy has been around now for over 13 years!
Fans of the long-running medical drama have seen pretty much everything medical related, we're basically surgeons ourselves at this point. If like me, you've watched (and re-watched) the entire series, you're probably pretty confident in your knowledge of the show.
With a record 15th season recently confirmed, it's time to put your Grey's knowledge to the test and see if you know as much as you think you do.