1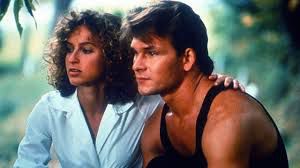 In what year was the film released?
TEST YOURSELF: How Well Do You Know Dirty Dancing?
Share Your Results!
'Now I've had the time of my life…'
And the time of our lives we certainly had… We cried, we laughed, we cried again and we searched just about everywhere to find a man who could shake his hips like heartthrob Patrick Swayze…
Though three decades have passed since Jennifer Grey and Patrick Swayze first cha cha-ed their way into cinemas, can you still remember every single detail of the iconic film?!