1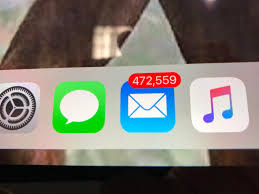 Do you have unread emails in your inbox?
TEST YOURSELF: How Much Of A Procrastinator Are You?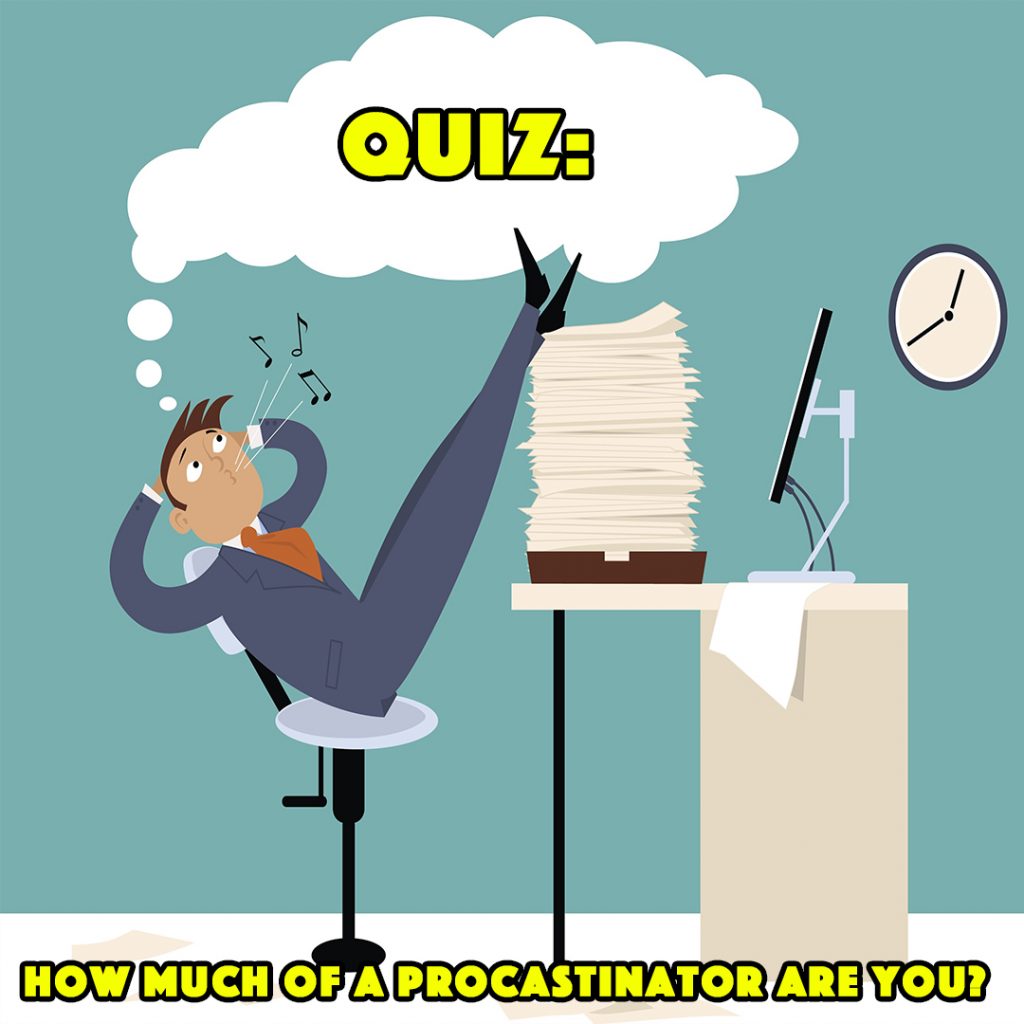 Please enter your email address to view your results
Do you feel like you're constantly making life harder for yourself? Are you always in a rush and running out of time? That'll be because you're a procrastinator!
Your thought process is that everything can 'wait', so much so that NOTHING ends up getting done. You know you're doing it but you just can't stop…
Recognising your self-sabotaging, procrastinating ways will help you to start eradicating them, making life that little bit easier. Take this quiz to see which level of procrastinator you are…