1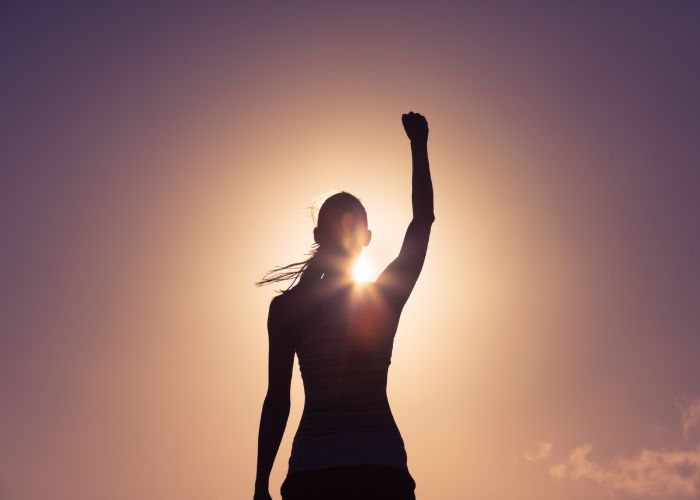 How confident are you?
Very confident
Not confident at all!
TEST YOURSELF: How Attractive Are You Out Of 10? Copy
Please enter your email address to join our mailing list or scroll down to view your results
The key to being attractive is 100% confidence, as long as you believe it, others will believe it too. Do you often wonder how attractive you might be to the unsuspecting, third-party person passing you in the street (rather than your friends who will show "Yasss Queen Serve!" as you walk out in what might be Primark's worst dress and worn heels). Well, you can find out by just completing the quiz here!
Answer these tough questions about your looks, personality and preferences and we just might tell you how attractive you really are out of ten.
As always, have fun!