1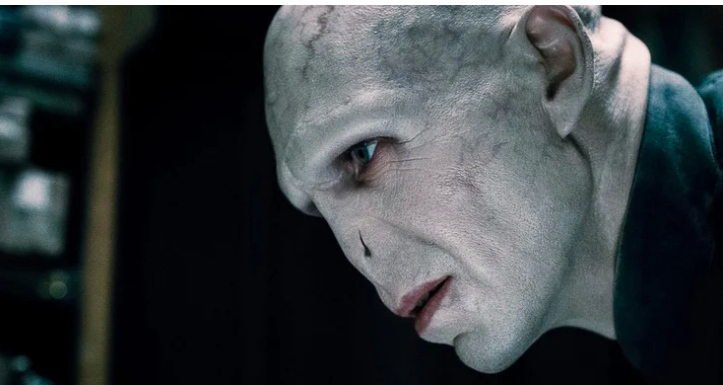 Who is this?
Lord Voltex
Lord Volmont
Lord Voldemort
Lord Vordarve
TEST YOURSELF: Can You Name Every One Of These Characters From Harry Potter?
You got out of !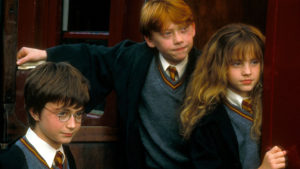 Share Your Results!
The first Harry Potter movie was released in 2001, called Harry Potter and the Sorcerer's Stone. It was the perfect movie to start off such a magical saga of films.
After Harry Potter and the Sorcerer's Stone was released, Harry Potter and the Chamber of Secrets followed in 2002. This movie may have been the second to be released, but that does not take away from how important it was to the storyline.
After those first two films, we were blessed with another six. All of them coming together harmoniously to complete the series. We were on the edge of our seats the entire time, engorged in the battle between Harry Potter and Lord Voldemort.
On the way, we met A LOT of different characters, but can you remember them all? Take the quiz and find out if you are the Harry Potter super fan you think you are…
Good luck!