1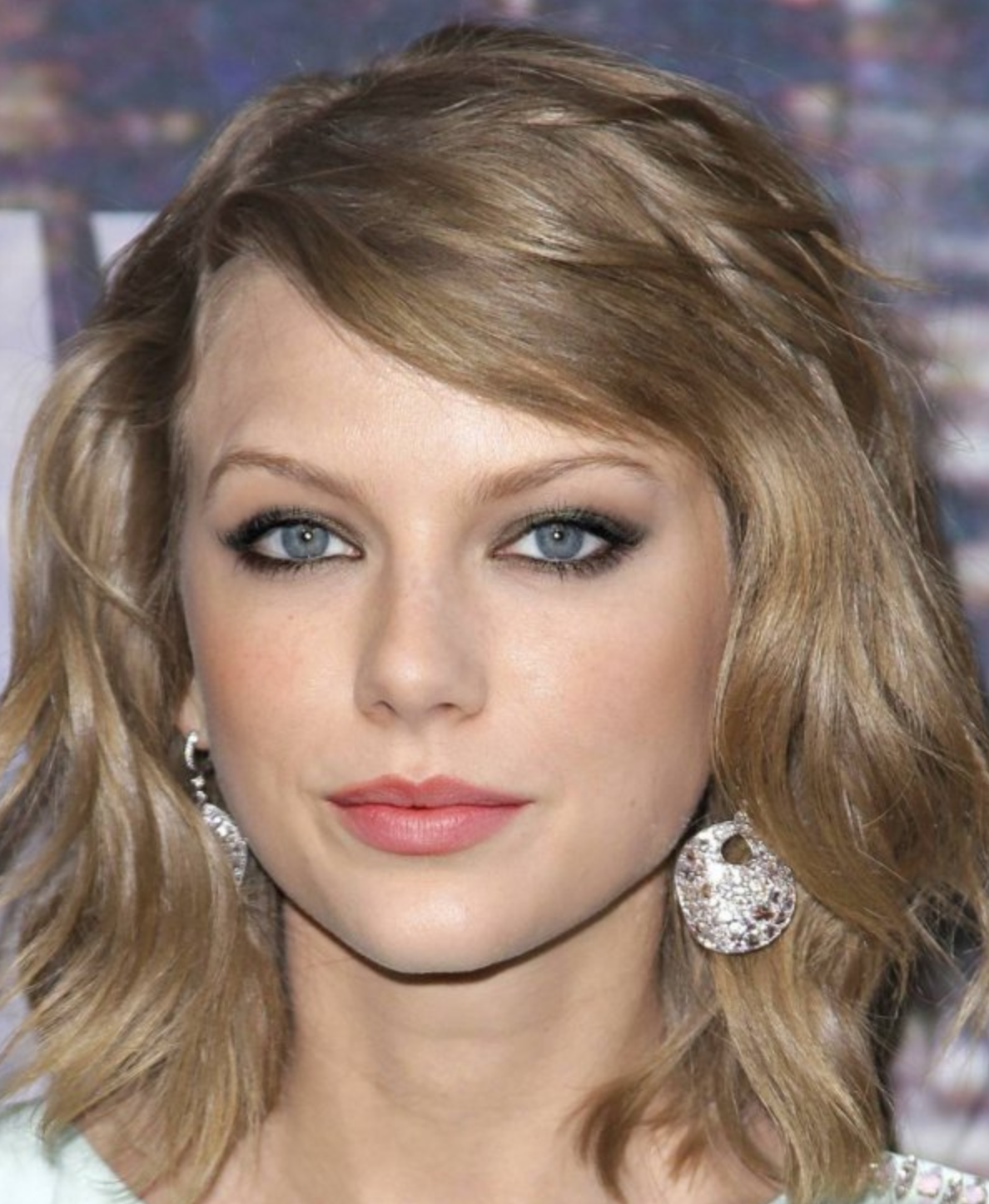 Which celebs do you see?
Emma Stone and Kristen Stewart
Taylor Swift and Emma Stone
TEST YOURSELF: Can You Guess Which Celeb Faces Have Been Mashed Up?-
You got out of !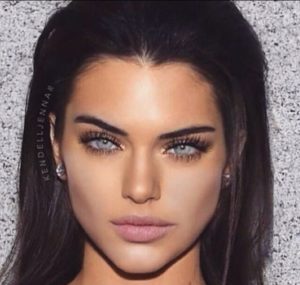 Share Your Results!
You know those times where you just HAVE to do a double take? Something's just not quite right and you have to figure out what it is.
These celeb face mash-ups will have you taking a second, third, fourth and even fifth take…
Some of these are so good it'll make you question if they are they were in fact actually separated at birth. You think you could recognise your fave celeb in a crowded room? Then give this one a try…