1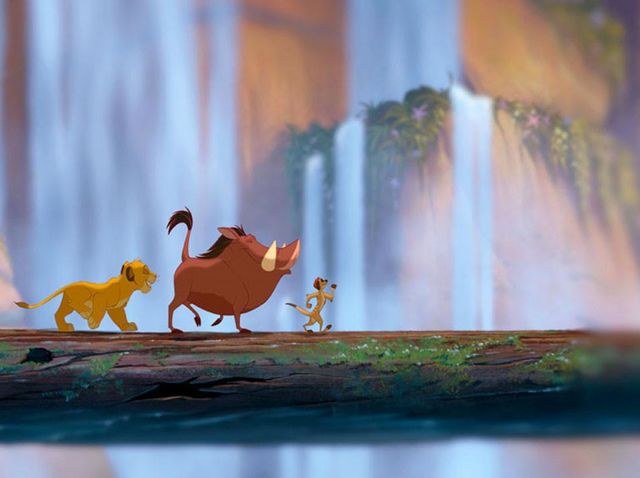 Which film is this?
Jungle Book
Aladdin
Lion King
TEST YOURSELF: Can You Guess The Movie Title From The Image?
Share Your Results!
Do you know your Taxi Driver from your Goodfellas? Your Sister Act from your Singing Nun? Your Kill Bill from your Fight Club?
In order to test your movie knowledge and judge just how much of a film fanatic you really are, we've taken a selection of stills from iconic films from both the past and present – do you think you have what it takes to guess them all?
The aim of the game is to figure out the name of the movie judging by the image. But watch out – there could be some tricky ones in there…