1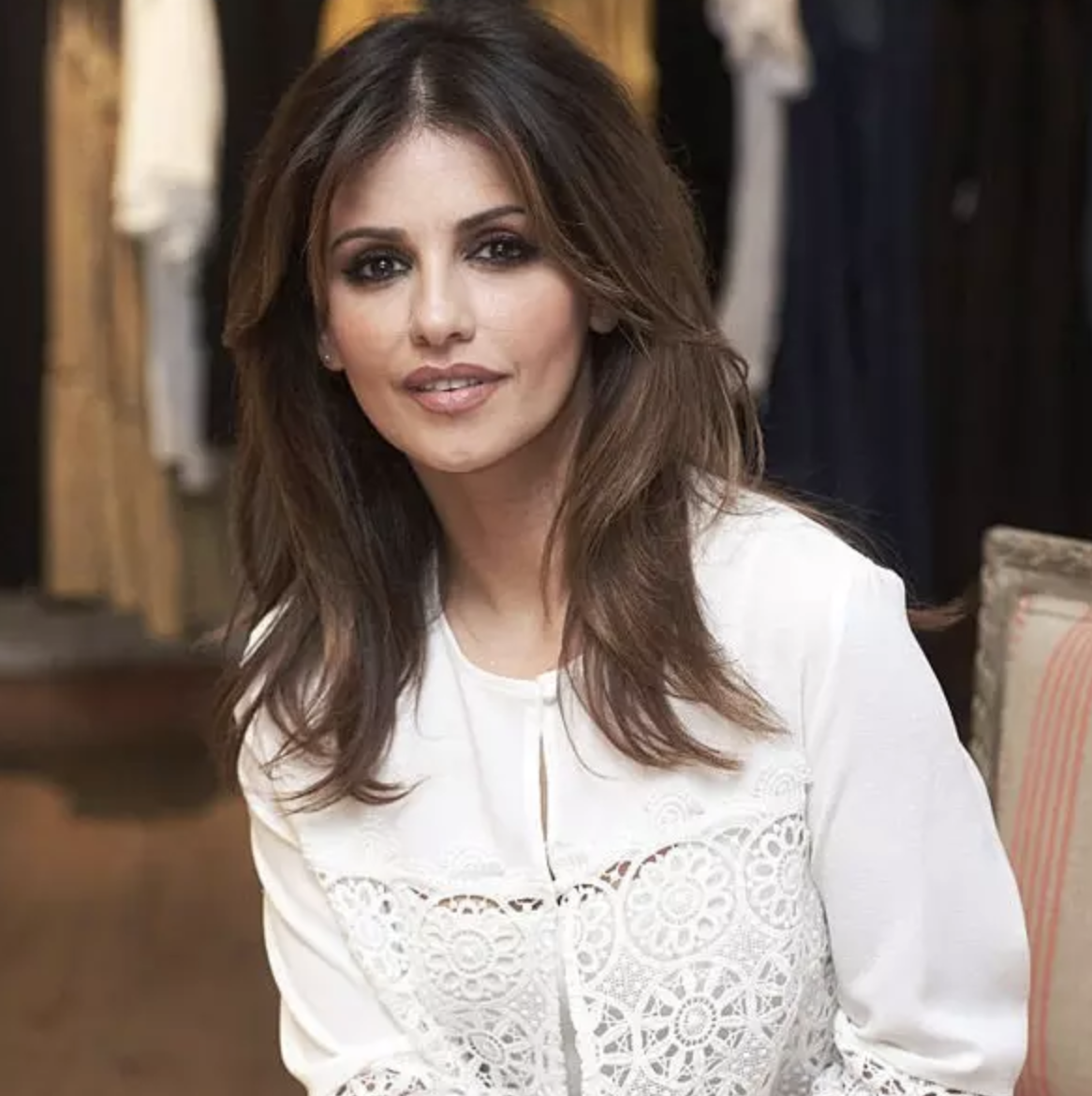 Guess the famous sibling
Penelope Cruz
Salma Hayek
Mila Kunis
TEST YOURSELF: Can You Match These Faces To Their Famous Sibling?
Share Your Results!
If you know your celebs as well as you think you do, it shouldn't be too hard for you to identify their siblings…or will it?! Some of these A-listers's brothers and sisters have an uncanny resemblance to their famous siblings but others might be a bit more tricky…
Ready to take the test? You know you are!