1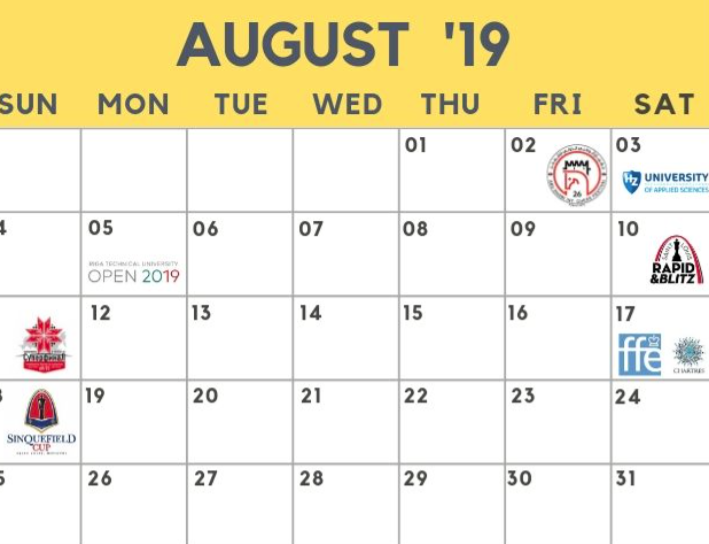 Do you own a calendar?
TEST YOURSELF: Are You Organised?
Share Your Results!
Are you one of those lucky people who is naturally organised and never forgets anything? Maybe you're more like those of us who are on the minutes for every appointment and who can't go on a train without leaving their suitcase on it…
Some people really have it together… to-do lists, diaries with highlighted dates in, Christmas presents bought in November. Most of us on the other hand wish that was how we were but struggle. If it weren't for reminders on our phones and alarm clocks most of us would be lost.
See if you're as organised as you think you are…