1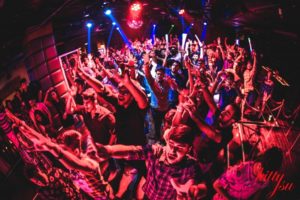 What's your favourite kind of party?
Party all night
Keep it chill
TEST: Which Song Are You Most Like? Copy
Share Your Results!
Ever listened to a song and thought 'this is EXACTLY how I feel RN'?  Same. Sometimes, songs can sum up our thoughts and feelings much better than we can.
So, do you sing-scream the lyrics to Sinead O'Connor's 'Nothing Compares 2 U' after one too many voddys or are you more of a care-free Bob Marley 'Don't Worry, Be Happy' kind of girl? Or are you the kind of person to listen to Ariana Grande's 'Thank u, next' and think that the lyrics were practically made for you?
Well, if you haven't quite found your song yet, answer these personality questions and we'll let you know which song sums you up the best!