1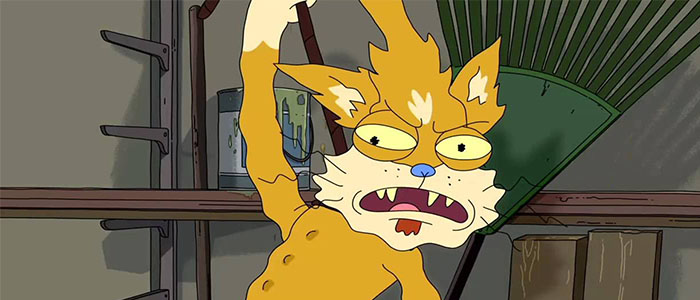 Which TV Show Is The Character From?
Rick and Morty
The Simpsons
TEST: The Ultimate Supporting TV Character Quiz!
You got out of !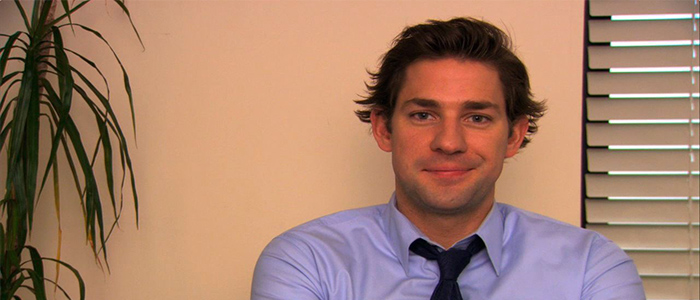 Share Your Results!
Fan of TV shows? Think you know your stuff on TV characters? Test your knowledge now by taking our quiz on supporting TV characters!
Good luck!