1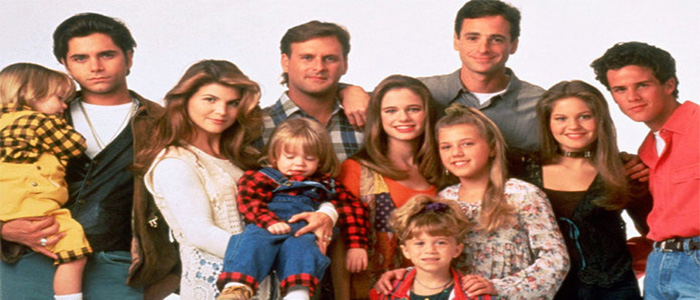 What was the original name of Full House?
Crazy House
House of Comics
The Ultimate 90's TV Trivia Quiz!
You got out of !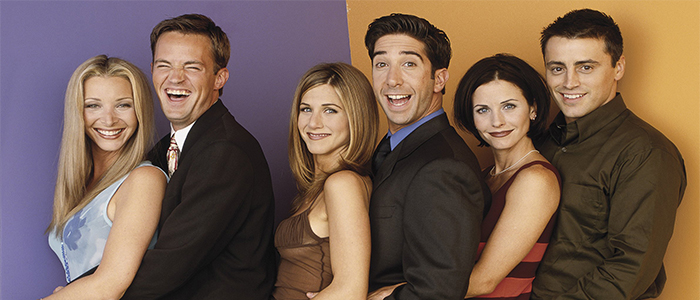 Share Your Results!
Growing up as a 90's kid was something special! TV sit-coms were an absolute blast during the 90's and although it may have been a while since you watched any legendary 90's shows, it's always good to test the memory by taking a trip down nostalgia lane…
See how much you can remember now!
Good luck!