1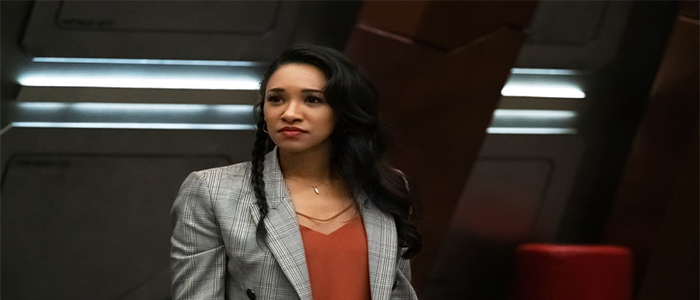 Which CW show is this character from?
TEST: Only Hardcore CW Fans Can Match These Characters To Their Shows!
Share Your Results!
CW has produced some awesome shows over the years along with legendary characters that we will never forget! We want to put your skills to the test with this quiz, and we think that only hardcore CW fans can get top marks! All we need you to do is tell us which CW show the character us from!
Good luck!