1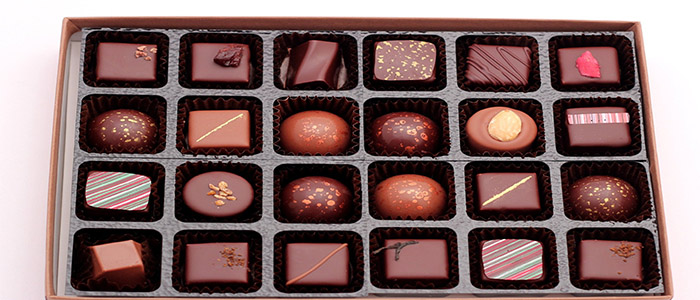 Who won Best Actor for playing Forrest Gump?
TEST: Match These Oscar Winning Men To Their Oscar Winning Roles!
You got out of !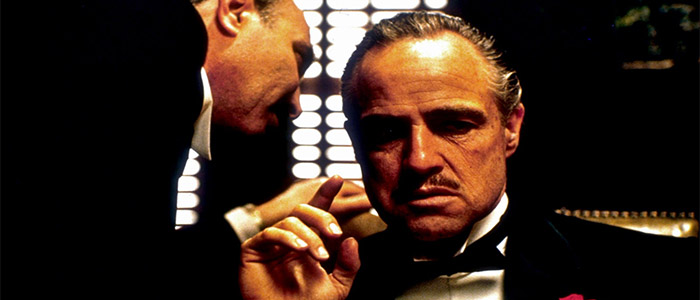 Share Your Results!
Just how well do you know Hollywood? Put your skills to the test by taking the ultimate male Oscar-winning quiz; all we need you to do is match the actor with the role that won them the most prestigious award in acting!
Good luck!