1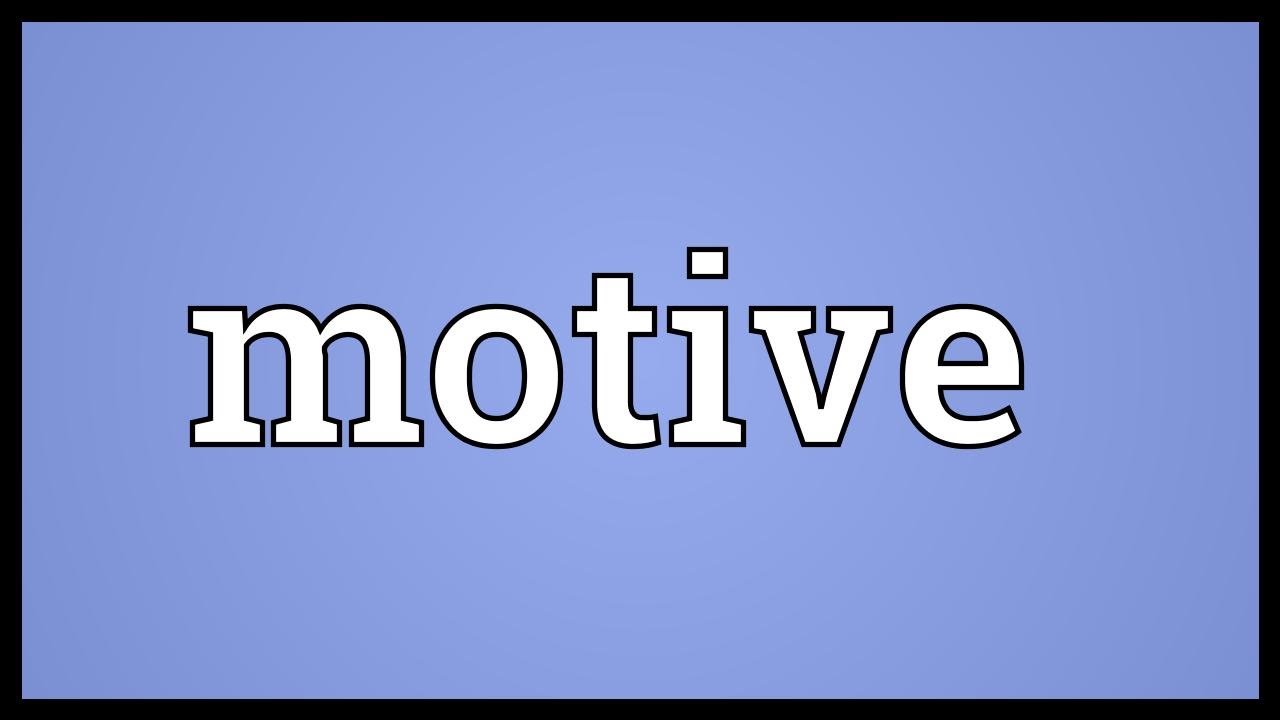 First up, what's your motive?
TEST: Could You Get Away With Murder?
Share Your Results!
Let's admit it, we've probably all thought about committing the perfect crime – one executed so well that no one would ever suspect a thing.
Murder is perhaps the worst crime of all, and whilst we hope no one reading this would ever commit such an act, the thought has probably crossed the minds of most on our very worst days.
The thought and reality, however, are two entirely different things and with the speed in which technology advances it may not be long until the most gruesome of crimes solves themselves.
That said, we've decided to put together a challenging quiz to see how you would fare as a criminal mastermind.
Could you get away with murder? You're about to find out…