1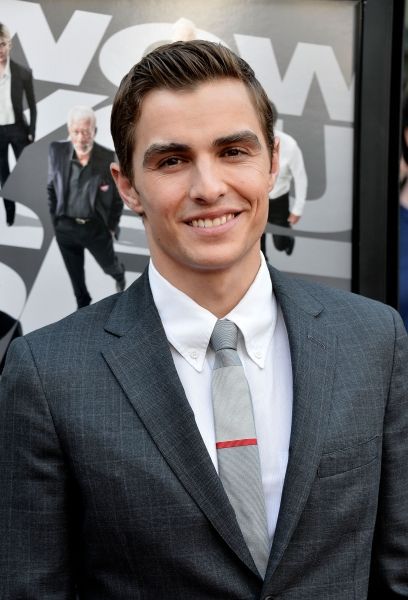 Do you or don't you?
Say I Do Or Don't To These Potential Grooms And We'll Reveal Your Soulmate
Share Your Results!
Do you think you have a type? Are you drawn to the tall, dark and handsome? Are 'pretty-boys' more your thing? Or are you more in to the rugged, rough and ready type? Maybe you're just 'more in to personality'…
Perhaps you're in to the older gentleman? Or you like yours on the younger side?
If your love life hasn't been much of a success story up to now, then it might be time to change things up! Whether you're single and ready to mingle, or you've got yourself a bae already, either way- it's okay to have a look and see what's out there.
Take this quiz to reveal the type of man you're destined to be with…