1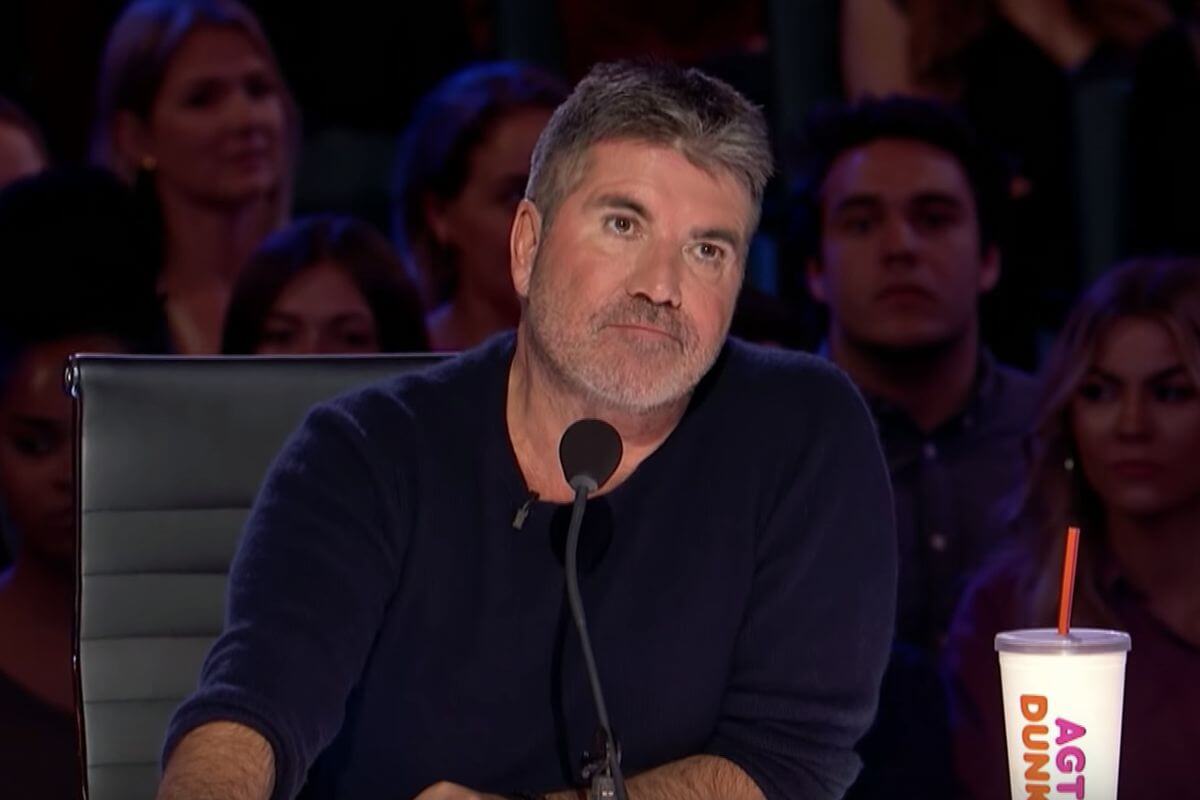 Simon Cowell
Click here to see his real life partner!
Real Life Partners Of TV Judges
You got out of !
Share Your Results!
You can't beat a good TV judge. You've got your mean judges, your sassy judges, your suave judges and your funny judges. If you've got a good mix of the lot, you're in for a quality Saturday night!
It can be hard to imagine that behind the stony exterior of some of these artist mentors is an old romantic.
We're going to give you the lowdown on the real life partners behind some of the world's most famous artists and TV judges.