1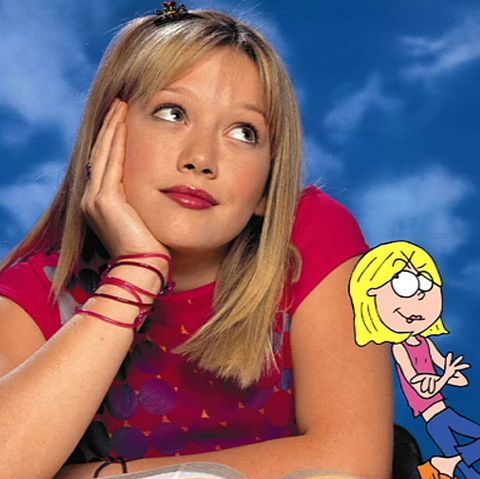 Lizzie McGuire
Rate!
Hate...
Cant decide :/
RATE OR HATE: These Disney+ Characters And We Will Reveal Your Disney Soulmate
Share Your Results!
Disney+ has been a blessing for us all in lockdown. We have all completed Netflix 5 times over by now so this amazing new collection of movies and shows was greatly appreciated when it arrived just a couple of days after we all went in to quarantine.
It has a great selection of our favourite cartoons such as The Simpsons and Recess as well as shows like Hannah Montana and Suite Life! It also has all of the Marvel & Star Wars movies along with the huge catalogue of Disney films.
Since we are spoiled with choice we have compiled this quiz of all of the most popular characters available to watch on Disney+. All you have to do is let us know if you "rate" the character or "hate" them, we have also included a "not sure" option to make it a little easier on the close choices.
Once you have rated Disney+' biggest stars we will then be able to reveal who your Disney soulmate is!
Will you land the Disney Prince of your dreams?