1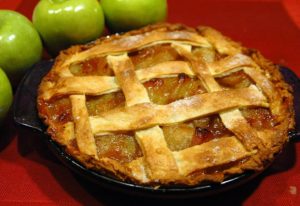 Apple Pie?
QUIZ: You're Not A True Foodie Unless You Score 100% On This Quiz
Share Your Results!
This is the ultimate food pick or pass.
Pick the foods you'd eat and pass on the foods you couldn't stomach.
But, be warned only TRUE foodies would be willing to try EVERYTHING on this list!