1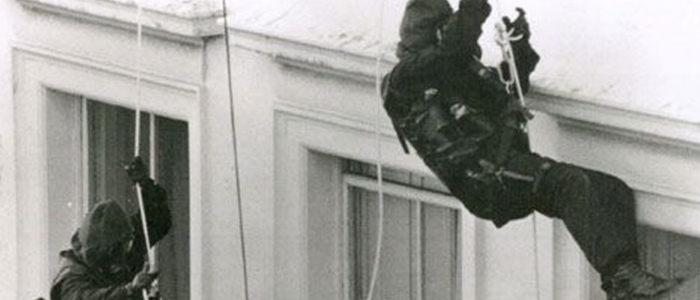 You are told to abseil off a cliff. What do you do?
Do the abseil
Ask if someone else can do it
Refuse!
QUIZ: Would You Survive SAS Training?
Share Your Results!
SAS: Who Dares Wins…
To get in the SAS, it is some of THE most rigorous training in the world. It involves every kind of physical test you can image, and not only physical but mental too. There is no doubt that you need extreme mental and physical strength, and not many can do it. Infact – there's a very small percentage of people who would be able to pass or survive. Whatever your fears are: heights, water, confined space, lack of food and sleep, being away from your loved ones – it has it all.
Let's see if you have what it takes to survive SAS training. ..