1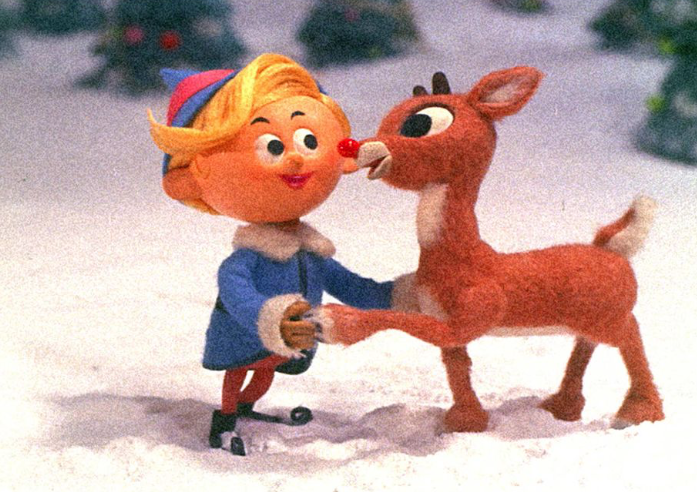 I am...
QUIZ: Who Is My Christmas Character Doppelgänger?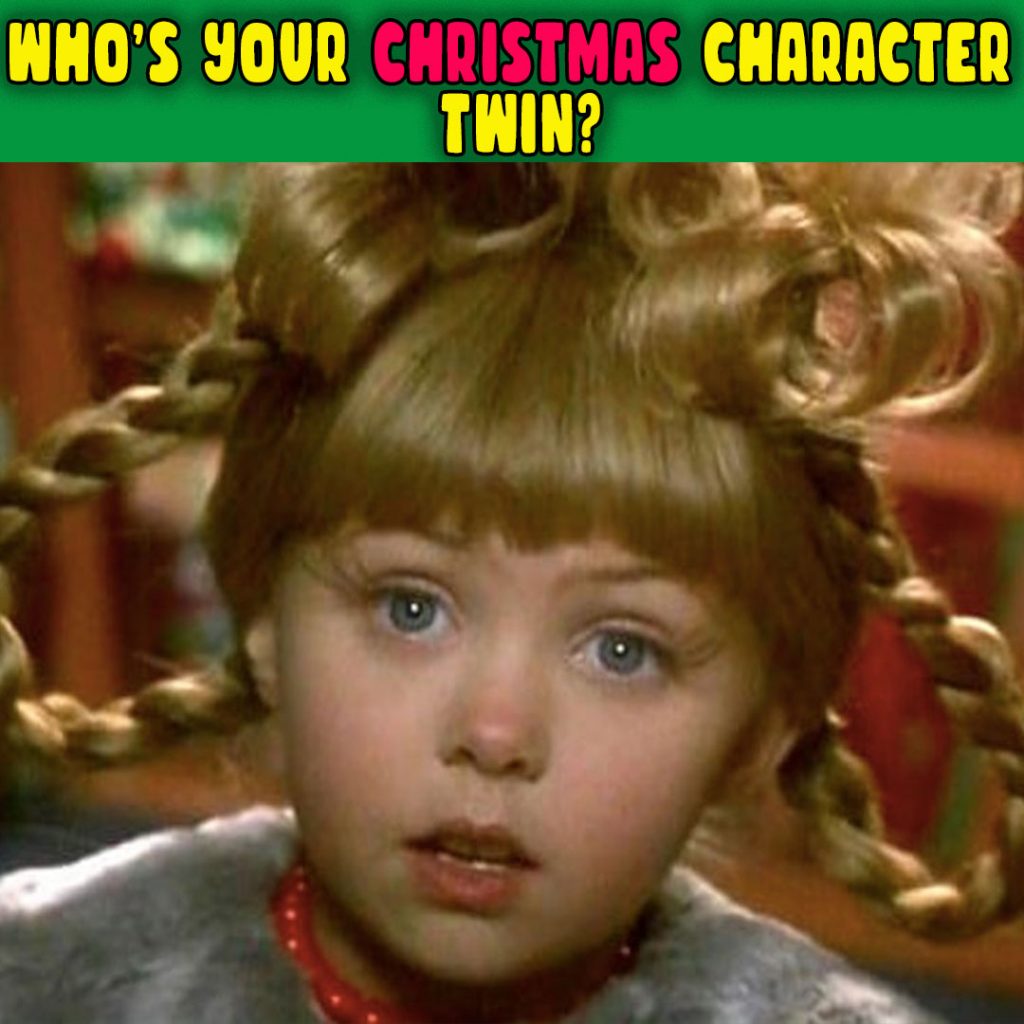 Please enter your email address to view your results
Which Christmas character is your doppelgänger?
When you watch Christmas movies every year which character do you resonate with? With SO many films (hundreds are released every single year) and so many characters to name, it's hard to know who we are most like. Perhaps you can sympathise with Mrs McCallister's forgetfulness or Kevin's recklessness. Maybe you feel like Susan Walker from Miracle of 24th street or Christopher from the Polar Express.
And most importantly, hopefully, none of us see ourselves in the Grinch or Scrooge… (before they change their ways).
Play the quiz to reveal who your Christmas character doppelgänger is…