1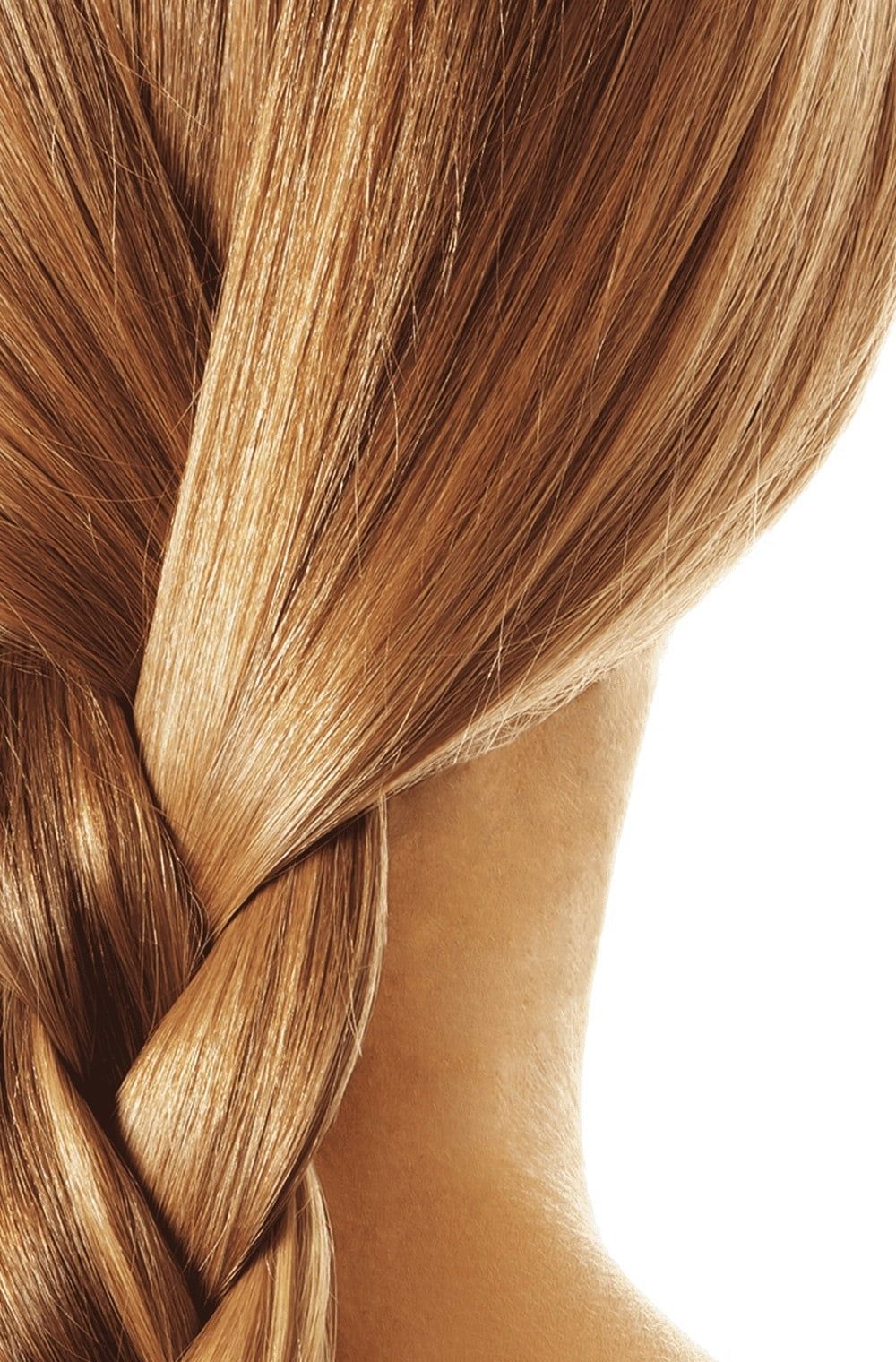 My hair colour is...
100 q QUIZ: Which Walt Disney World Theme Park Are You? Copy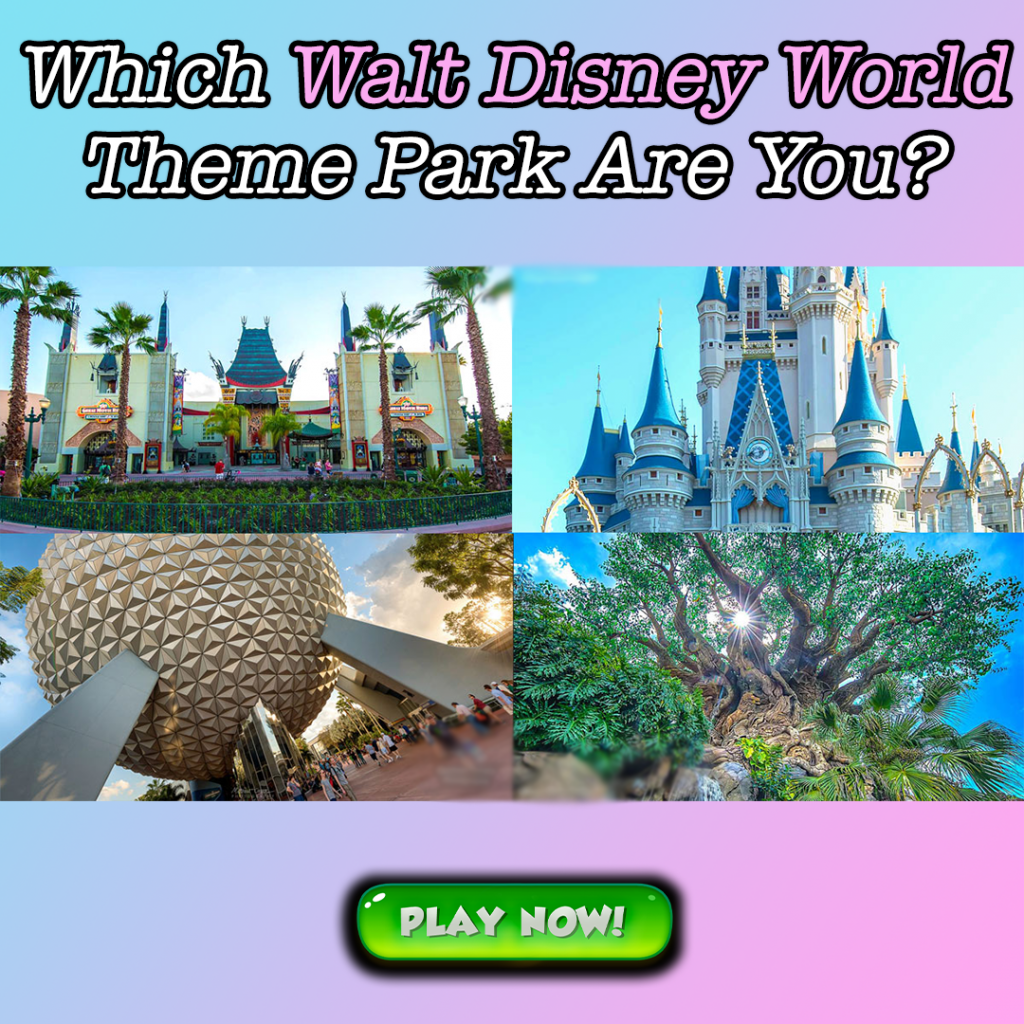 Please enter your email address to view your results
We've all dreamed of being a Disney Princess or Prince, or maybe even just a quirky Disney character in one of our favourite all time movies. But which character is actually our Disney Double?
Maybe there's always been a certain similarity to Belle, or the same hair colour as Ariel. Maybe Prince Charming's personality has always rang true with the player's own. Or maybe even the sarcastic remarks of Mushu ring more true than anything (which wouldn't be the worst thing, that little fella is hilarious).
Disney is filled with a wide variety of different characters, faces, personalities, traits and singing abilities. There's plenty of characters to aspire to, to dream of being or to avoid admitting that you're eerily similar to! All Disney characters are made to want and dream of something, whether that be love, a new adventure or even evil plans to destroy the main character's happiness.
Whether the player prefers to live in a huge castle, a small village, to swim in the ocean, or just sing a happy song while baking a cake, there's always a Disney character who fits the profile.
So answer these simply personality questions and let's see who the ultimate Disney Doppelganger is!
Good luck – and let's hope it's your favourite Disney character!