1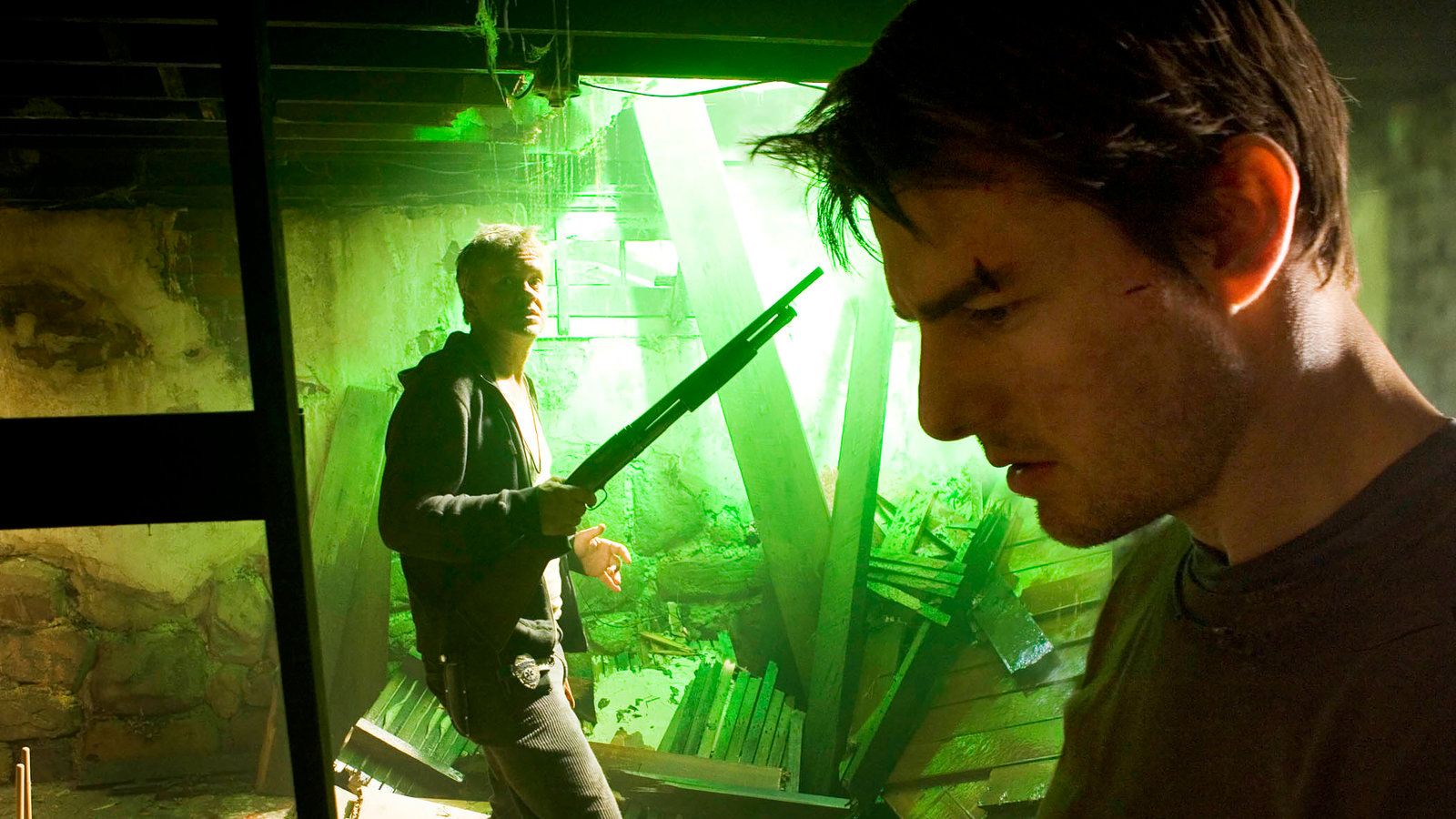 How physically fit are you?
Incredibly so.
I can't even move off the sofa.
I can run a little I suppose.
One gym session a week.
QUIZ: Which Tom Cruise Character Would You Be?
Share Your Results!
If Tom cruise is your Hollywood hero, then you're in for a real treat here with our very own, state of the art, Tom Cruise character quiz!
From Mission Impossible through to Top Gun, there are countless film classics which the Hollywood hero has appeared in.
If you could choose a Tom Cruise character, who would you be?
Whether you're cunning, intelligent and brave, or laid back, stress free and pretty lazy, there's always a role out there for you.
Don't worry, this mission isn't that impossible, simply choose the characteristics that suit you, from your favourite colour through to your most loved hobby.
Whether you'd like to be a spy, a pilot, an ordinary father or a 18th century villain, there's also an option when it comes to the vast majority of roles that Tom Cruise has immersed himself in.
Take the quiz below to see where you rank!