1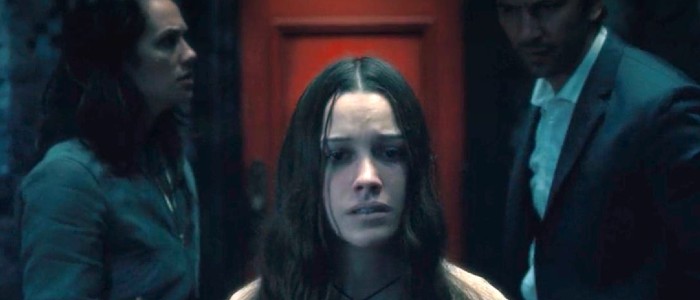 Do you believe in ghosts?
QUIZ: Which The Haunting Of Hill House/The Haunting of Bly Manor Character Are You?
Share Your Results!
Just when you thought your ultimate creepy binge was over after watching Hill House, along came Bly Manor to scare us out of our wits all over again! With such a frightening, weird, eccentric and memorable list of characters from both hit shows, which one are you?