1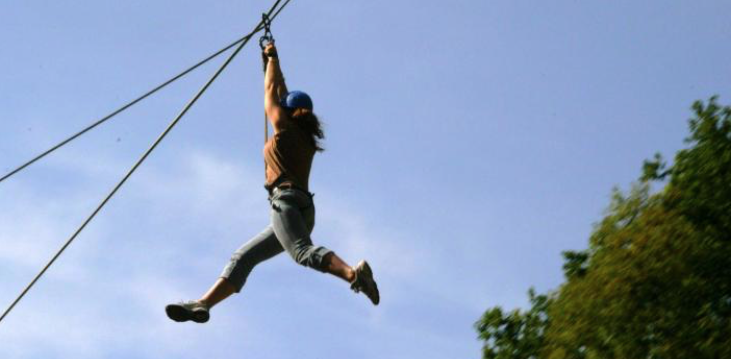 Are you adventurous?
QUIZ: Which Star Wars Character Are You?
Share Your Results!
Star Wars – one of the most classic films of all time and one of the most long standing. If anything is a testament to just how good it is, it's the fact that it's 42 years old and still going strong. With 9 films and around 381 books, its legacy is huge! We can't forget Luke Sky Walker's heroic quests, the pilot from planet Corellia, and, of course, one of the most iconic villains of all time… Darth Vader.
If you're a Star Wars fan (and how couldn't you be?), then play this quiz to find out which character you would be by answering these personality questions. Let's see who you match with. Fingers crossed its more glamorous Princess Liea than Darth Vader or Chewbacca.
Let's play the quiz to see which Star Wars character you are! Good luck, and 'may the force be with you'…