1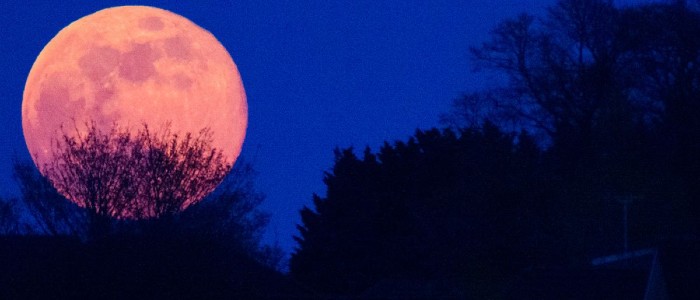 What's your favourite type of moon?
QUIZ: Which Phase Of The Moon Are You Most Aligned With?
Share Your Results!
The phases of the moon and lunar energy has a lot of potential to affect everything going on around you. It's said that most people connect with a certain moon phase, or feel a little differently on certain days of the moon cycle… and, of course, werewolves feel particularly connected to a certain moon phase. But are you a werewolf? I guess we'll find out when we see which moon phase you're most aligned with!