1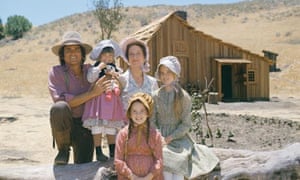 What part of the Prairie life would you enjoy the most?
I would enjoy the beautiful outdoor life
Spending time with friends
Doing chores around the house
QUIZ: Which Little House On The Prairie Character Are You Most Like?
Please enter your email address to view your results
You got out of !
The Little House on the Prairie is surely one of the best classic TV shows, that most viewers haven't forgotten?
The show was aired from 1973 to 1982. The Ingalls family and other characters have kept the viewers entertained.
Which character of this show did you like most? Most of the viewers were surely intrigued by Laura, the second born daughter of the Ingalls. Let's explore her character and find out which characters of Laura Ingalls are you most like: