1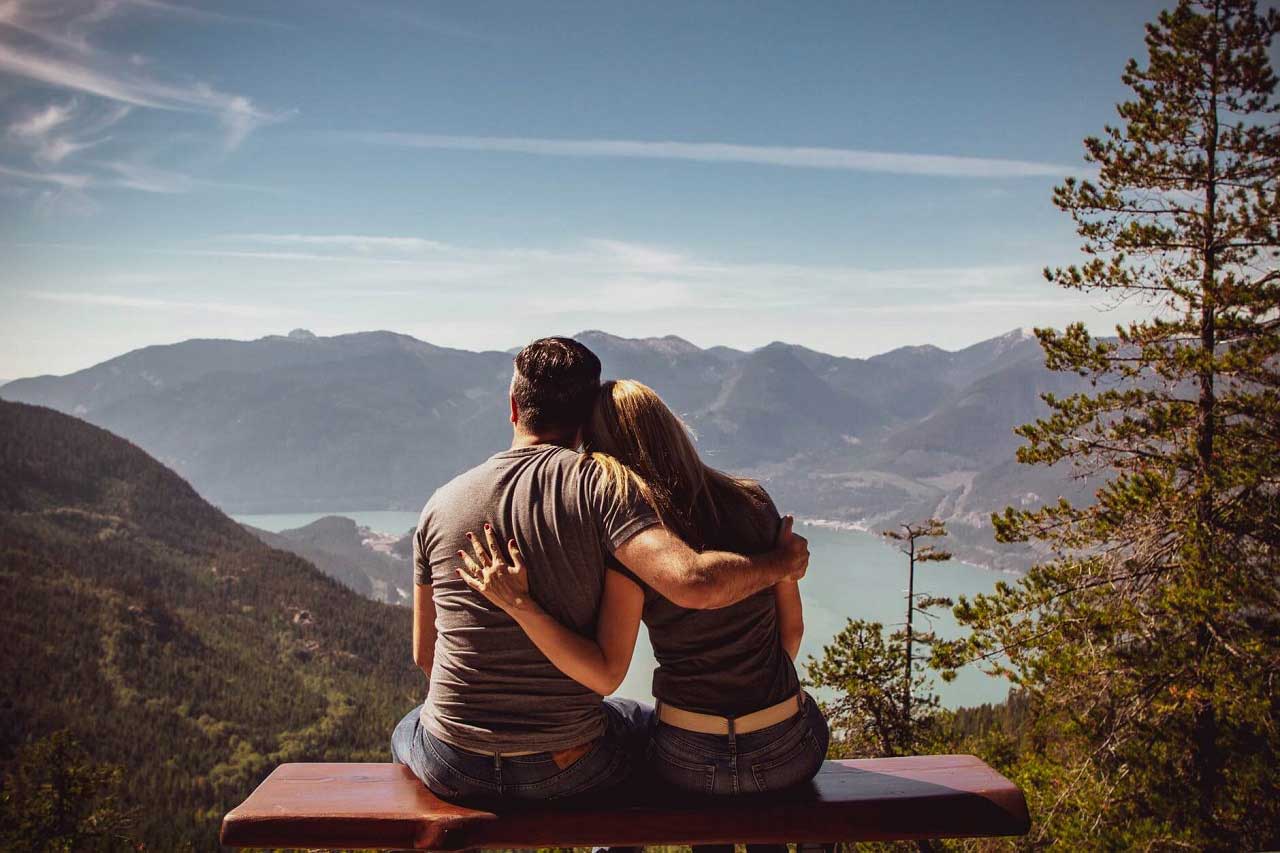 Do you and your partner argue a lot?
QUIZ: Which Grey's Anatomy Couple Are You And Your Partner?
Share Your Results!
We all love a good show-mance, dont we! Ross & Rachel, Carrie & Big…even Lorelai & Luke set the bar for other future TV couples.
I mean, after Rachel did indeed, 'get off the plane', we weren't really sure we were ever going to get over their 10 year on/off romance in 'Friends'…
And then came along Seattle Grace's love bird's Meredith & Derek, who had us feeling so invested in their whirlwind relationship that we forgot about our own real-life partners. Over the last 15 years, we've fallen in and sometimes out of love, with our favorite Grey's Anatomy's characters (I'm still not over Derek's death….but let's side track that) often fantasising about finding our own Derek or Alex one day.
But for now, I suppose we'll just have to deal with Tom from around the block…
Which of our favorite Greys Anatomy couples are you & your partner?