1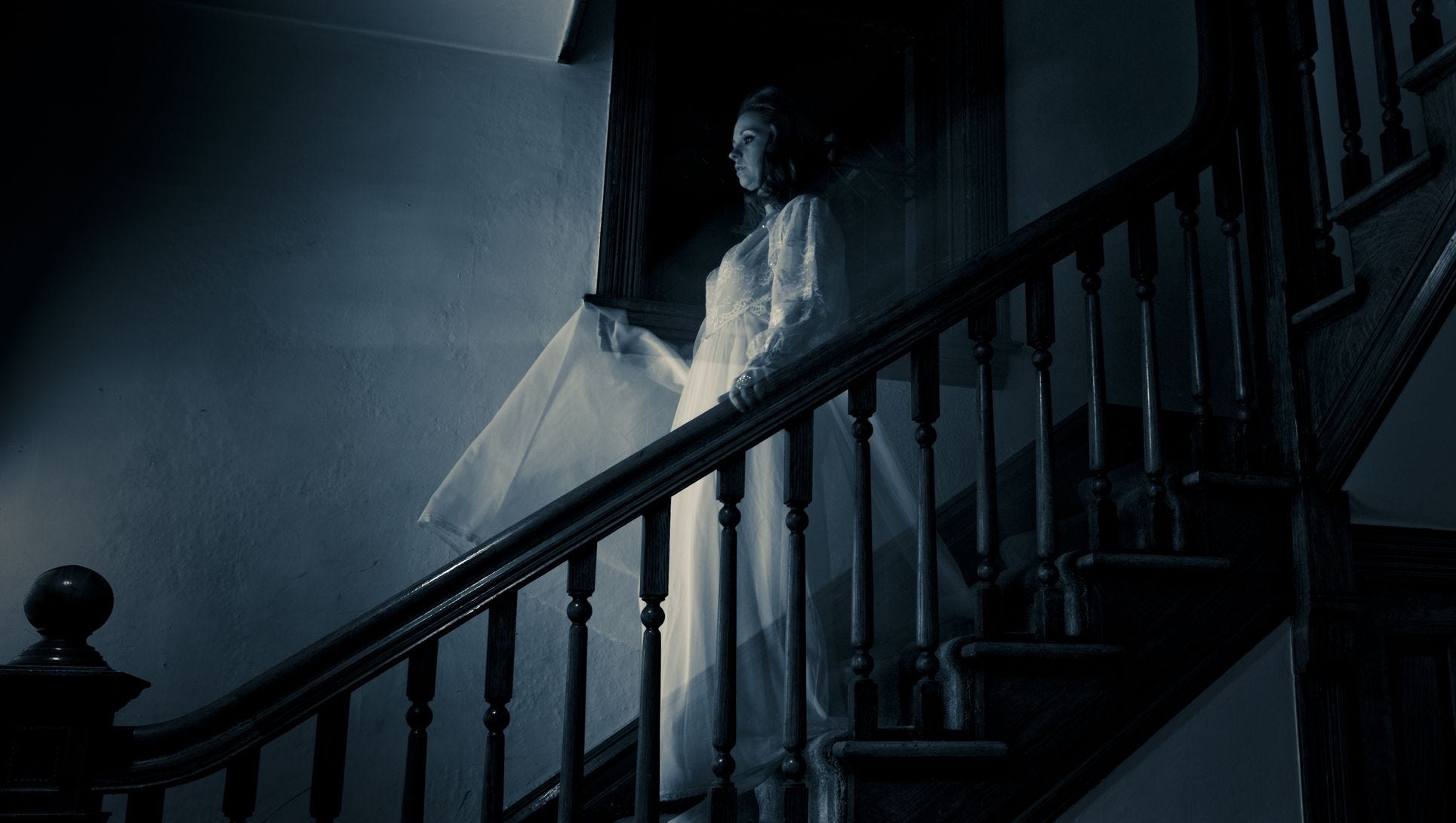 Have you ever seen a ghost?
Yes
No
I have no idea
I'd rather not say
QUIZ: Would You Survive A Horror Movie?
Share Your Results!
If there's one thing to be believed from horror movies, it's that being possessed is no walk in the park. In fact, it's pretty much one of the most terrifying things to happen to you… but then again, maybe it all depends on which spirit you become possessed by, what do you think?
Anyway – it begs the question; would you be able to survive if you were in a horror movie? Well, why not take this quiz to find out!?
Good luck!