1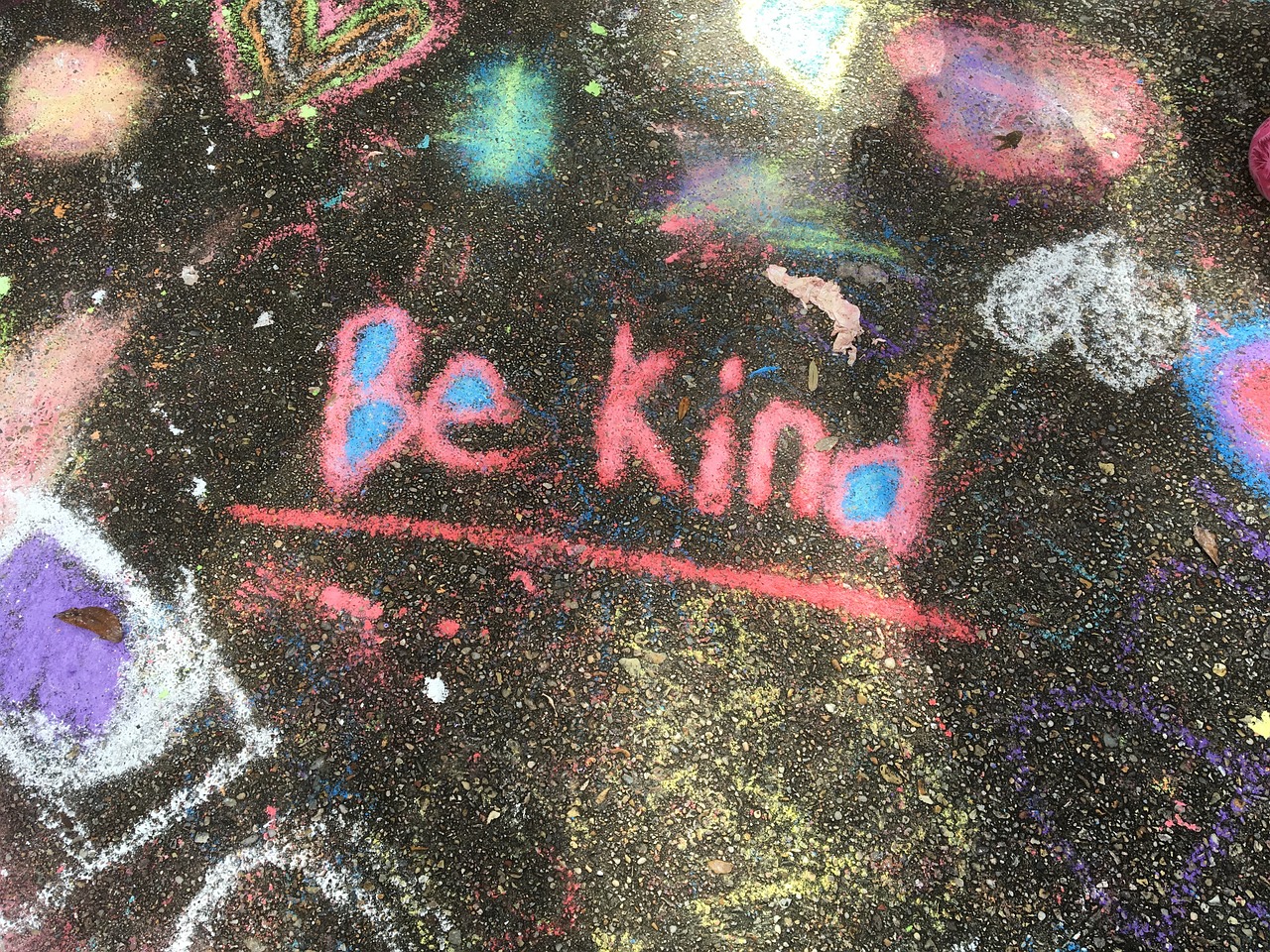 How kind are you?
Very!
I spread out my kindness
Whatever
When I find out someone needs kindness, I work hard on it
QUIZ: Which Element Are You?
You got out of !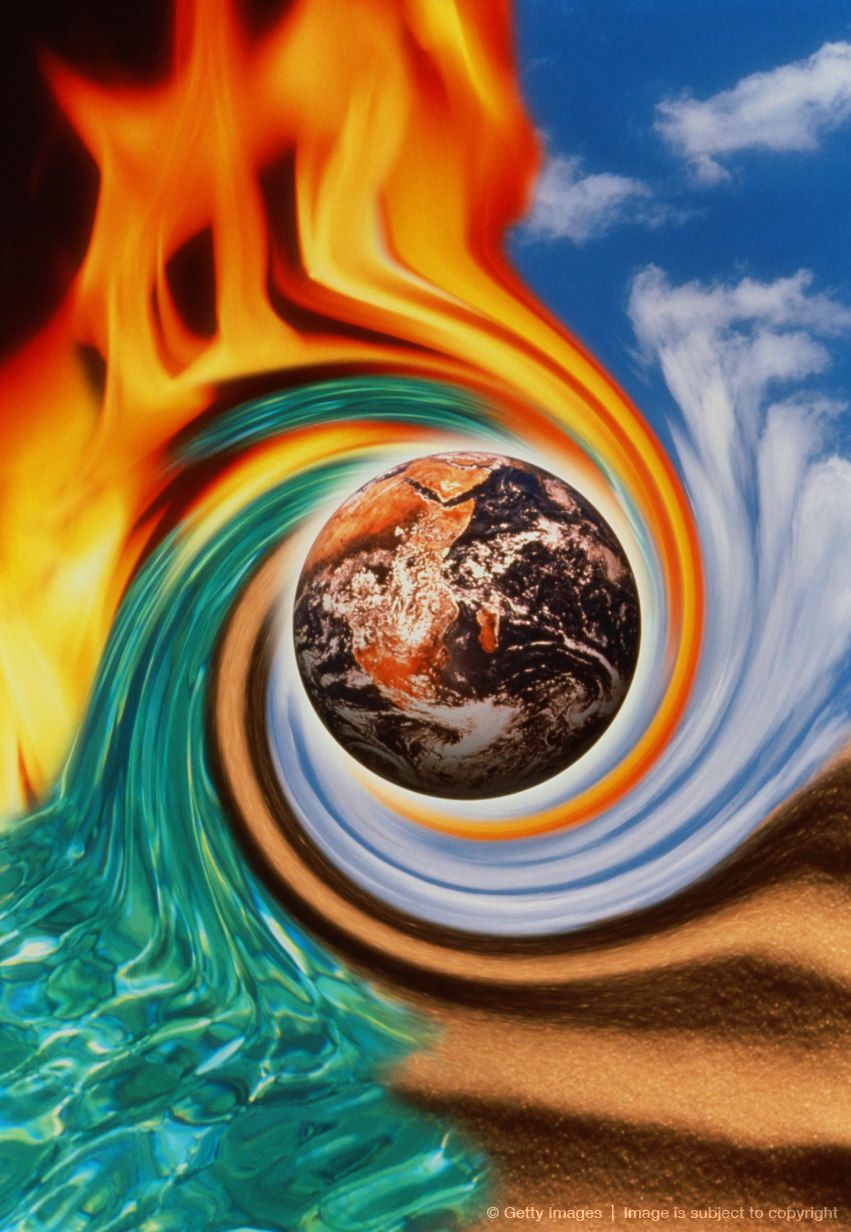 Share Your Results!
Everything you see, hear, touch, or taste is affected, in some way, by the four elements: earth, air, fire, and water! Your behaviour, your personality and your likes and dislikes can help determine which of the elements you are at heart… which is pretty cool, huh!?
The question is which element are YOU? Well, simply answer the following questions honestly and we'll tell you exactly which element we believe you are.
Enjoy!