1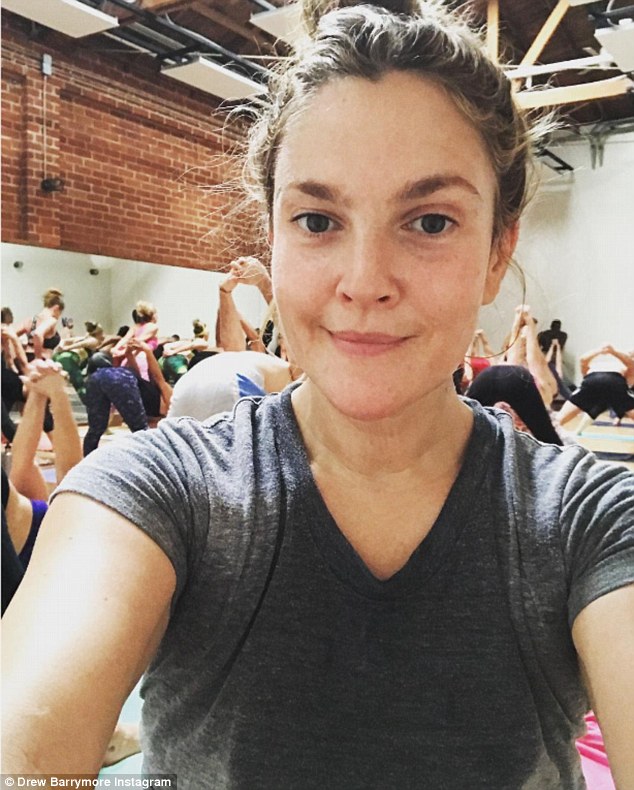 What do like doing in your free time?
Reading
Drawing and painting
QUIZ : Which Drew Barrymore Character Are You?
Share Your Results!
Drew Barrymore appeared first on TV at the age of 11 months. Since then, her career in entertainment industry has grown tremendously and showed us different aspects of her career though her different characters. She is an actress, author, producer and director.
Take the following quizz and let's get to know you through Drew Barrymore characters: