1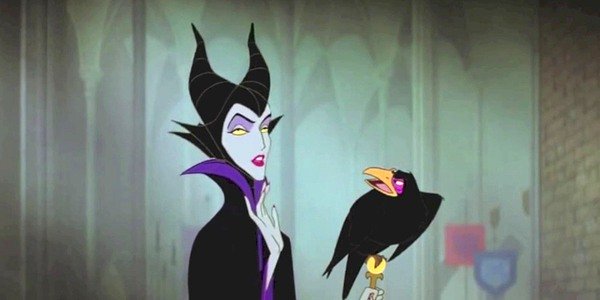 What annoys you the most?
Being ignored
Being rejected
Losing
QUIZ: Which Disney Villain Are You When You're Angry?
Share Your Results!
You imbecile! Forget the Disney princesses, there is nothing more fabulous than a Disney villain. Let's be honest, there wouldn't be a story without them!
Whether it's someone talking over you or being surrounded by idiots – Scar we feel you – we can't help but get riled up from time to time.
We become slightly different different people when our temper flares so answer these questions and we'll tell you which Disney Villain you are when you're angry!
Mirror mirror on the wall…