1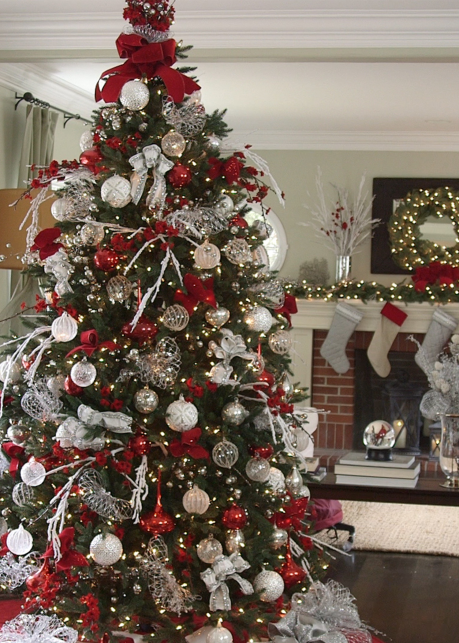 Which colour makes you think of Christmas?
QUIZ: Which Christmas Decoration Are You?
Share Your Results!
We all have our own ways of decorating when it comes to Christmas- some go for the classic, traditional vibes, whilst some of us have pink glittery baubles and tinsel all over the shop.
Then there's the debate over WHEN to put the tree up- are you the end of November, ASAP type, or are you the strictly twelve days before kind? The months go that fast these days we can't blame you if you're already itching to get it up after Halloween…
But, have you ever stopped and thought whilst decorating, which festive dec you're most like? You've got the stars, the baubles, the angels, the tinsel, and the list goes on. Well, now is your chance to put your name to a dec- take this quiz and see which one best suits your personality!