1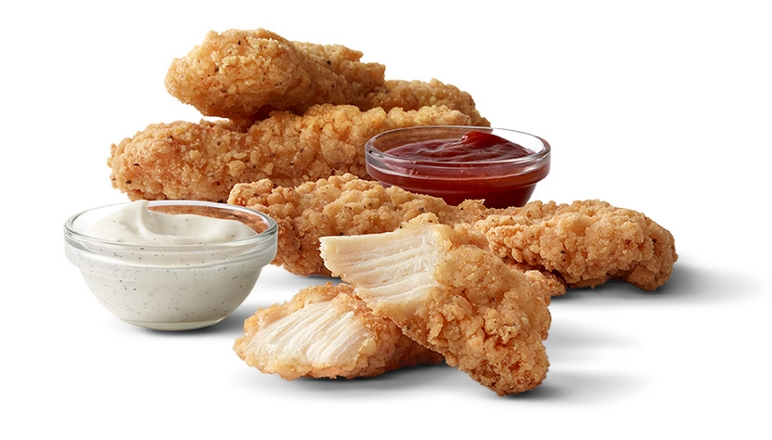 Buttermilk crispy tenders from McDonald's
Amazing
Good
Average
I'll Pass
QUIZ: Which Chick-Fil-A Sauce Is Your Perfect Match?
Share Your Results!
As well as providing the ultimate, lip-smacking Chicken Sandwich, Chick-Fil-A also provides an awesome selection of dipping sauces to boot. Their sauces take plain old ketchup and mayo to the next level, using words and spices you've probably never even heard of it.
Rate these delicious fast food selections and we'll match you up with your perfect dipping sauce!
Warning: if you haven't had your lunch yet, then this quiz may have you drooling.