1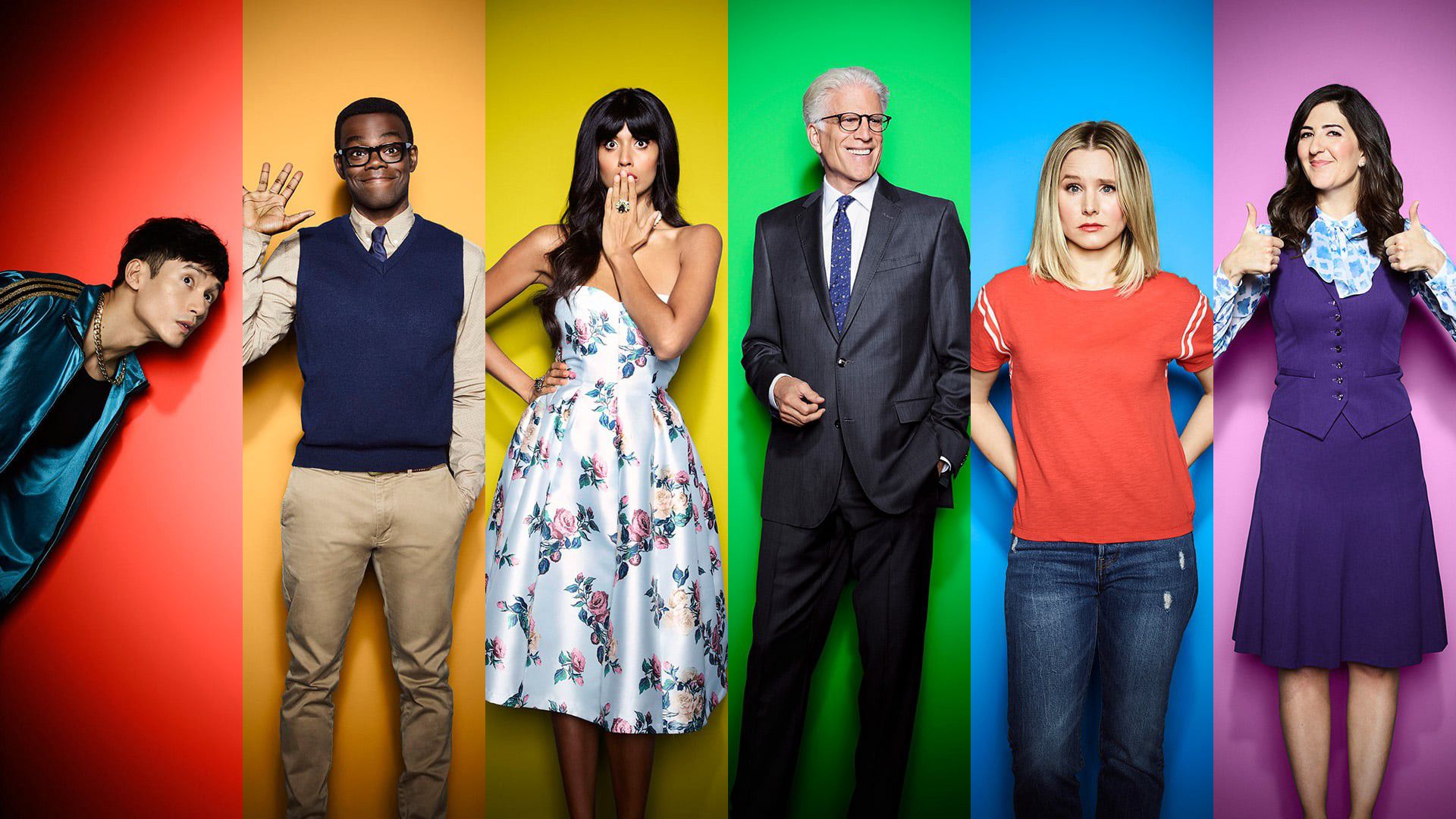 What would be in your good place?
Flowers
Snacks
The Internet
Swearing
QUIZ: Which Character From The Good Place Are You?
You got out of !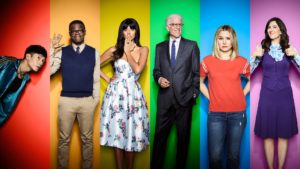 Share Your Results!
Welcome to The Good Place! You're here because you're in the top 10% of amazingly kind humans… Or are you?
Each of us has a little bit of Chidi, Jason, Tahani, Eleanor, and Michael in us… we're all amazing people, I guess! We're a great combo of flaws and features. But which Good Place character are you most like?
Are you more classy cocktail parties or a burger & fries from a drive thru kinda person?