1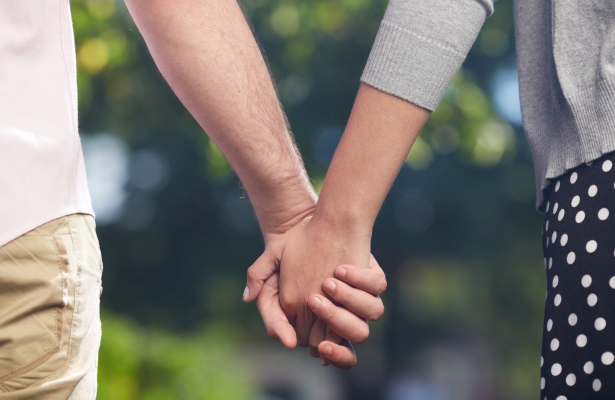 How do you cope with conflict?
Get anxious
Try and make peace
Stay out of it
QUIZ: Which Character From Netflix's 'Never Have I Ever' Are You?
Share Your Results!
Let's face it, you managed to binge the whole of Never Have I Ever in a full day, right?
But, out of all the characters… which one are you?