1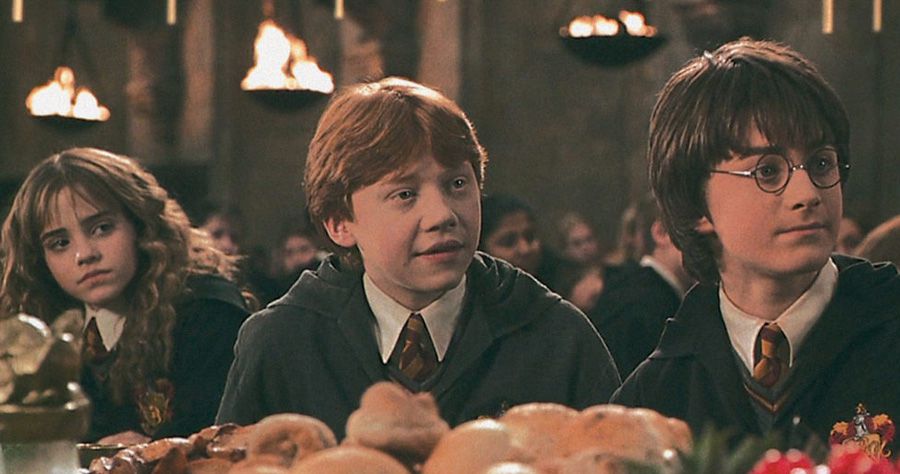 Pick a spell:
Expelliarmus
Accio
Stupefy
Wingardium Leviosa
QUIZ: What's Your True Patronus?
Share Your Results!
As any true Potterhead knows, mastering the Patronus Charm can be a little tricky to say the least.
The Patronus Charm and conjuring a patronus isn't easy, but for us living in the muggle world, this quiz will have to do!
Let's find out what your TRUE patronus animal is…