1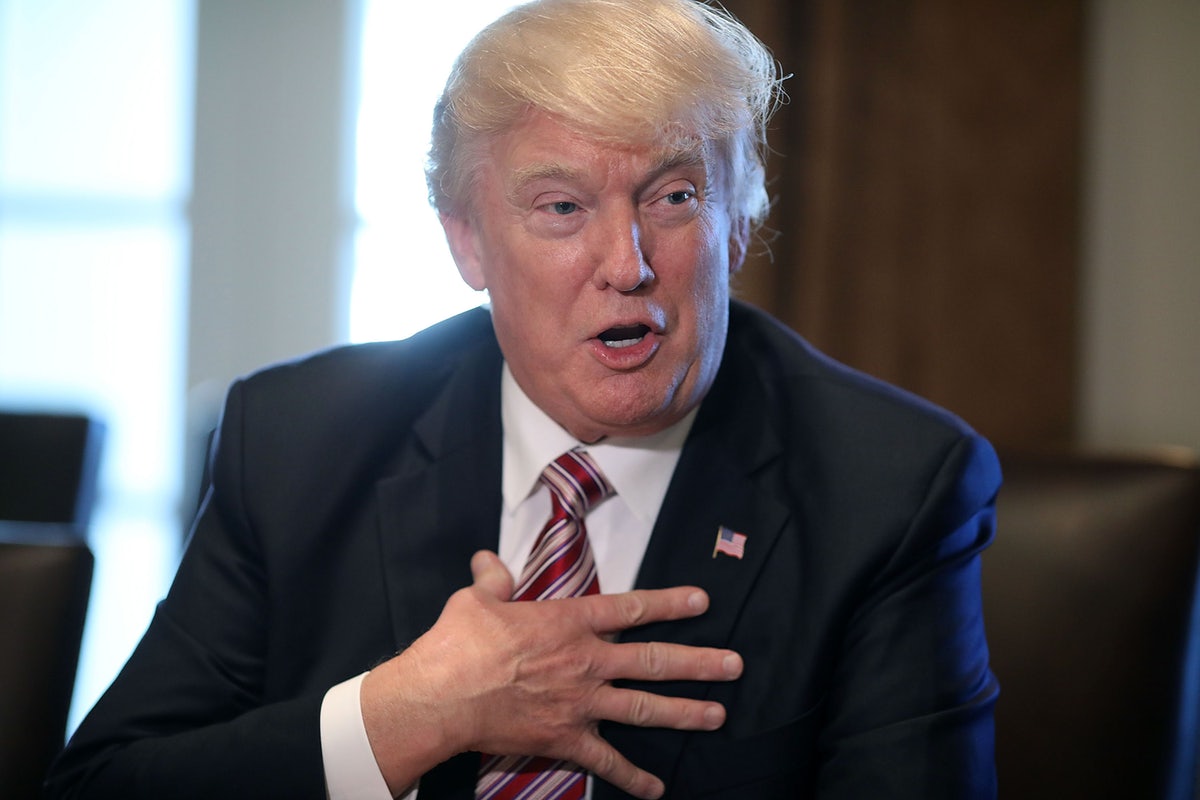 I sometimes suspect that others are lying to me
QUIZ: What Would Lady Whistledown Write About You Based On Your Past?
Share Your Results!
Without a doubt, Bridgerton is the best thing that has come from Netflix this year.
But, have you ever wondered what Lady Whistledown has to say about you based on your personality and your past? Let's take the test to find out now.