1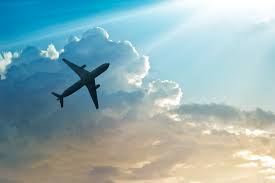 Would you ever move abroad?
QUIZ: What Spirit Type Are You?
Share Your Results!
What kind of spirit type are you?
Our spirit is the essence of us – the type of energy we have and the kind of person we are. Would you like to find out what type your spirit is? Is your spirit dark? Is it pure? Is it adventurous or conflicted? Perhaps you have a vengeful soul and cannot let go of a grudge when someone wrongs you and instead you plan your revenge..
Just answer the questions on the quiz to discover your true self. It may be just as you thought – or perhaps you'll learn something new about yourself…