1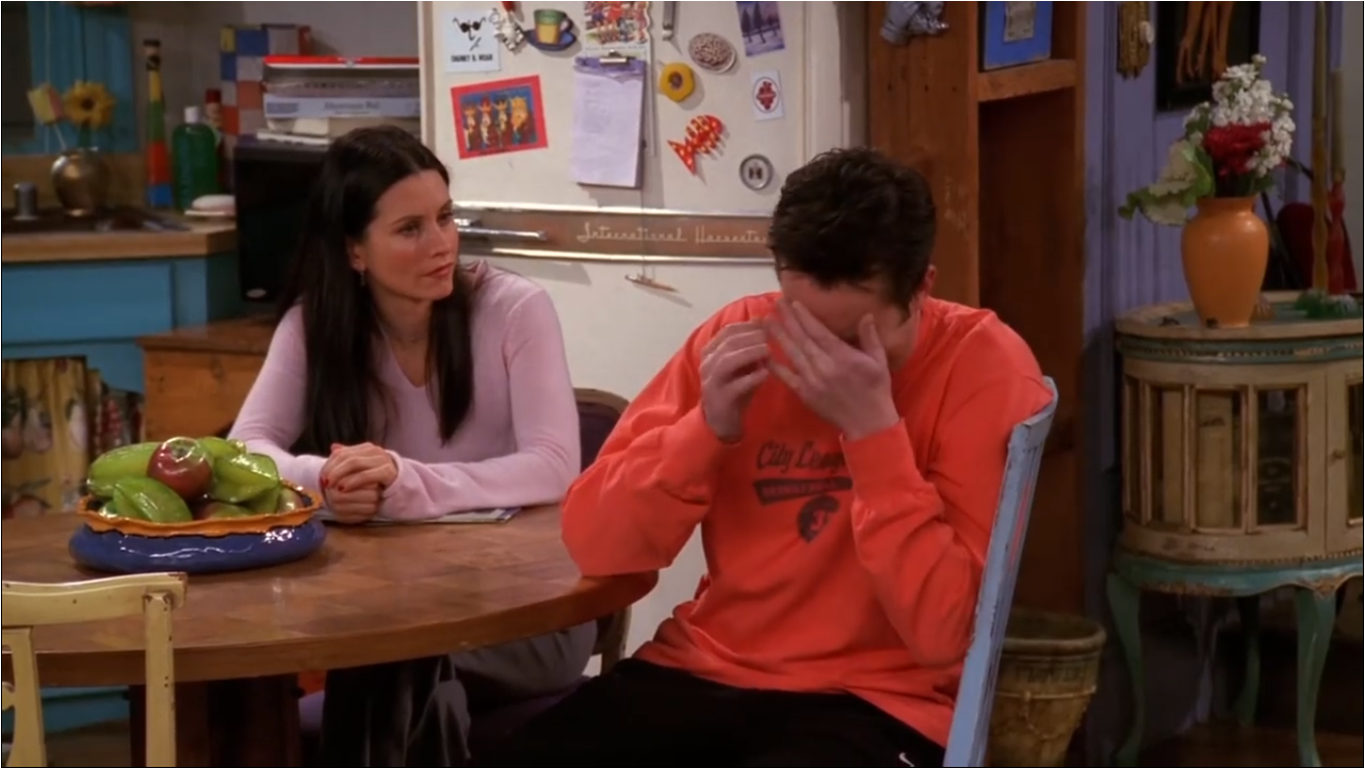 How often do you cry?
Every day
Maybe once a month
Not very often
QUIZ: What Percent Of Each Zodiac Sign Are You?
Share Your Results!
We all know our own zodiac signs. Your star sign reflects the position of the sun when you were born and has a strong influence on your personality.
But nothing in this life is completely black and white and none of us can be restricted to fit into just one category.
If you're born on the border between two star signs, you might especially feel like you don't particularly belong to one star sign or another.
Answer these questions and we'll tell you what per cent of each zodiac sign you are!