1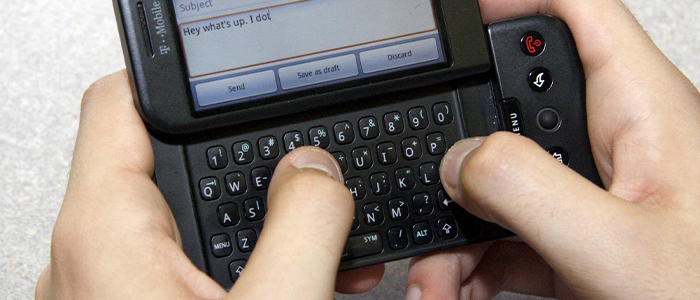 Someone texts you 'Happy Birthday!' but it's not your birthday. What do you reply?
Thanks!
Thank you, but it's not today!
It's the wrong day.
Don't reply
QUIZ: What Kind Of Friend Are You? Reply To These Texts To Find Out
Share Your Results!
What kind of friend are you? Are you the funny, entertaining friend? The friend who everyone turns to in times of need? Are you the loyal no matter what kind of friend?
Let's see. Reply to these texts and we will then reveal exactly what kind of friend you are. Maybe it will confirm what you always knew. Or, maybe it will be a revelation…