1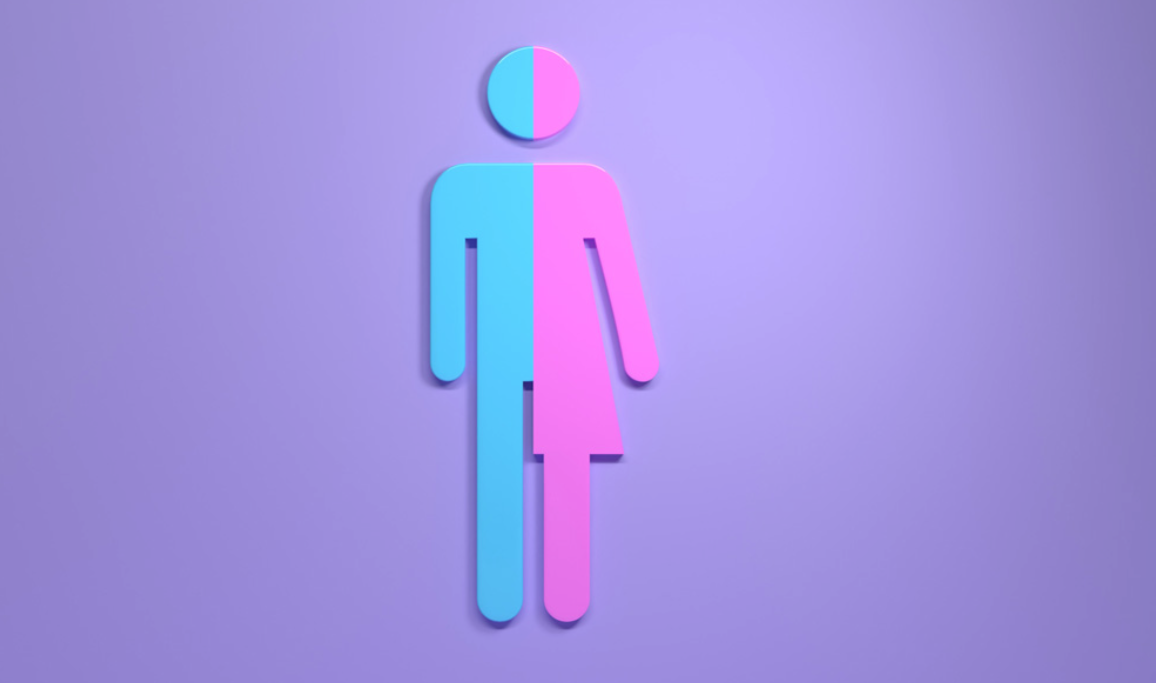 I am....
QUIZ: What Is Your True Star Sign?
Share Your Results!
What is your true star sign?
For many of us our star sign doesn't quite ring true, there are a couple of recognizable characteristics and then some that make you question whether that can really be your star sign. It is common for those especially on the cusp.
For example, if you are born at the start of September and are technically classed as a Virgo, it may be that you feel more akin to a Leo. Or, perhaps another star sign entirely – who knows?
Take this quiz to discover you TRUE star sign. It could be the same, or entirely different….