1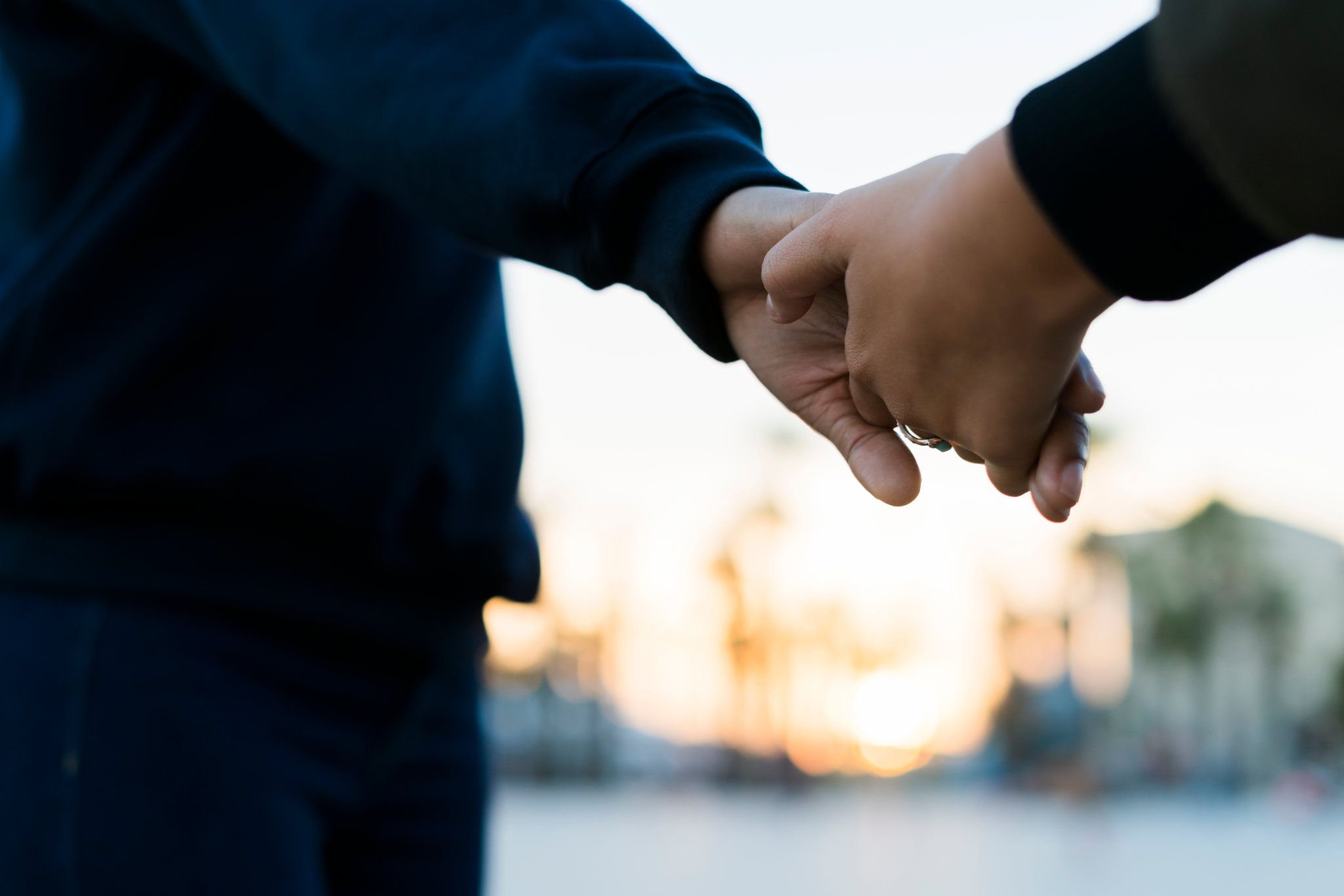 I believe there is a perfect person out there for us all, but maybe not a soulmate.
QUIZ: What Is Your Soulmate's Name? Find Out!
Share Your Results!
For those single and ready to mingle, having a crystal ball which can gaze into the future and tell you exactly when and where you're going to meet your soulmate would be a HUGE help, quite frankly. Even if you don't particularly believe in soulmates, that doesn't mean that yours isn't out there, searching for you, too – without either of you realising it.
While you might not be able to tell exactly when you'll bump into them and have the stars suddenly seem that little bit brighter, it may help if you just have their name. That way you know you're on the right track, at least.
Or perhaps you believe you've already met your soulmate and want to see if the name tallies up? Maybe you've been dating someone for a while and you're unsure about your future with them.
Or, just maybe, you want confirmation that your favourite, gorgeous celeb crush is the one, just like you always knew they were.
Get ready to swipe left for anybody who isn't called your ideal soulmate's name…
Have fun!