1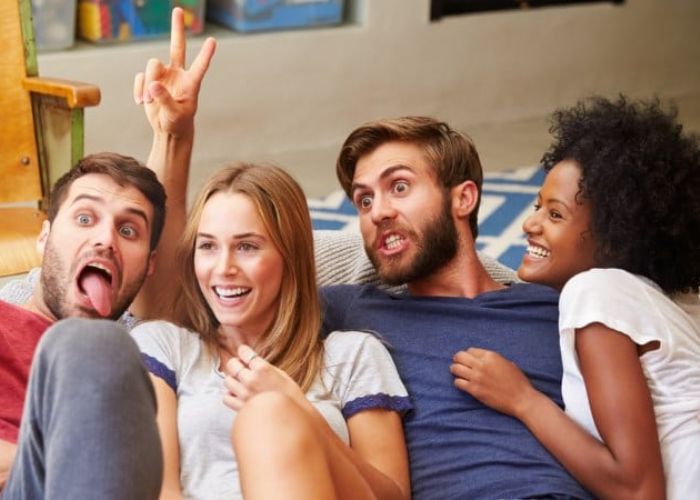 Do you live alone?
QUIZ: What % Homebody Are You?
Please enter your email address to view your results
I think we can all admit that we've have been a homebody on a few occasions in our lives. Sometimes, there can be nothing better than crawling into bed, getting warm under the covers and putting a great, easy feel good film on.
But, there are some of us more inclined to this type of lifestyle than others, and those people will do just about anything to avoid social situations and would rather bask in their own company at home at their own leisure!
Do you think that you could be one of those people? Why not give this quiz a whirl to find out just what percent homebody you really are!