1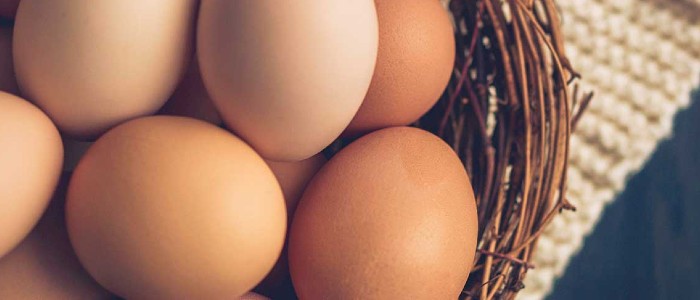 How would you choose to cook your eggs?
Poached
Omelette
Eggs Benedict
QUIZ: What Cooking Show Would You Ace?
Share Your Results!
Even if you aren't a passionate chef, cooking and baking shows are the most fun to watch, but they're especially fun if you're considering testing your culinary talents yourself.
Which cooking show would appeal to you the most, and which one would you have the best chance of winning at? Could you deal with the judges' critique and take home the prize?
Let's find out which cooking show you would ace!